Journalists Are Not the Enemy, Hun Sen Says to Government Officials
PHNOM PENH — Prime Minister Hun Sen on Jan. 14 told government officials not to consider journalists enemies. Then addressing journalists, he said they should make sure the information they release is true.
During a meeting with the press that was attended by about 4,000 journalists in Koh Pick in Phnom Penh, the prime minister also addressed the authorities regarding their relations with the media. "It will be a major mistake in your leadership if you make enemies of journalists," he said.
Hun Sen told government officials to build a good relationship with journalists so that news events and information on government services can be communicated by the press to the population. The prime minister also urged them to cooperate with journalists to fight government inactivity, irregularities, corruption and social injustice in order to build a clean and transparent Cambodia.
Hun Sen recommended that government officials send information digitally in order to pass it on quickly and conveniently to the press.
Addressing journalists, the prime minister said that he previously told the media not to commit abuse or distort the truth. This time, he said, he was asking them to publish the truth and not to fabricate falsehoods in their reporting.
Hun Sen went on to caution all media institutions to avoid harming society by publishing fake news. Journalists who do so will lose their sources and people's trust, he added.
Speaking of today's technology and online news delivery, the prime minister said that media institutions should cooperate with the relevant ministries to have their journalists trained to improve their skills and have the profession catch up with the fast pace of digitalization in order to deliver timely reporting and encourage innovation to respond to any unpredictable problems in the future.
"I encourage journalists, media outlets and associations to step up their skills," Hun Sen said. "Nowadays, the number [of journalists] is high. We have the quantity, so I urge all of you to start strengthening your abilities.
"Quantity without quality only labels our country as a nation with a huge number of journalists but no quality," he said.
During his speech, Prime Minister Hun Sen announced that lawyers would be provided for journalists who published the truth based on evidence. He also added that no help will be available for those who spread false information.
Addressing the Ministry of Information, the prime minister urged the ministry's officials to step up efforts to have the Law on Access to Information ready during the seventh government mandate so that government records and documents be made available to the general public and journalists in a transparent manner to enable informed decision-making and comprehensive reporting.
The Ministry of Information said in 2021 that there were more than 5,000 journalists in Cambodia. In 2022, the ministry reported that the number of women journalists had reached 470 and that their number kept growing.
Related Articles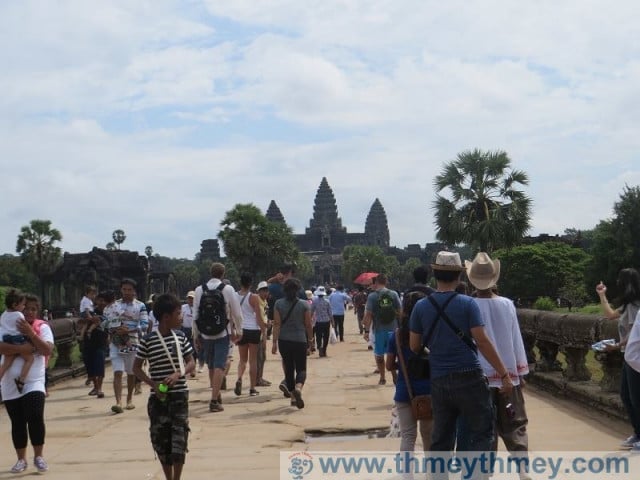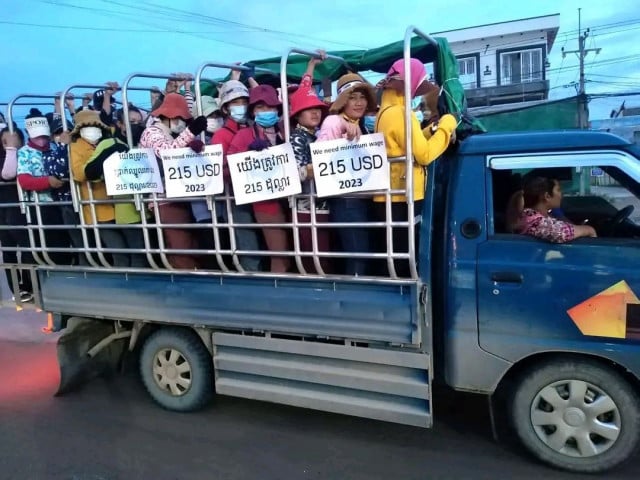 September 21, 2022 9:02 AM