Journalists Tell of Growing Asian Inequality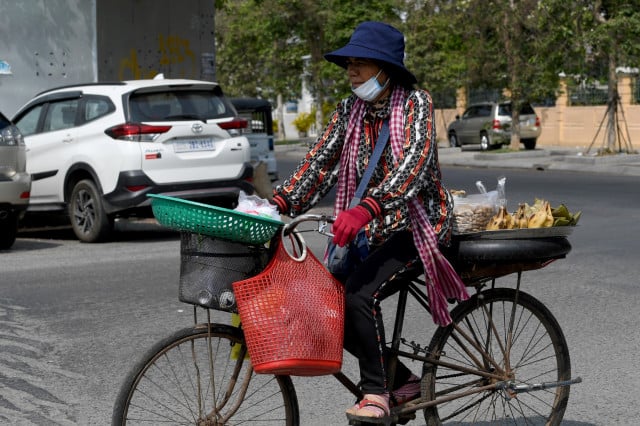 COVID worsens plight of the poor
BANGKOK–It's been more than two years since the beginning of the COVID-19 pandemic. Even as the number of cases in many countries go down and there are talks of recovery, poor Asians continue to grapple with the economic devastation they experienced in the last two years.
The pandemic greatly deepened Asia's inequalities. Oxfam's latest report revealed that while Asia's billionaires managed to increase their wealth by $1.46 trillion, 148 million Asians were pushed into poverty and vulnerable people such as women, migrant workers, ethnic, religious and gender minorities were the worst hit.
Since the beginning of the pandemic, these groups faced many challenges such as worsening hunger, unemployment, lack of access to social services and vaccines. For women, school closures coupled with job losses brought an increased burden of care.
However, just as Asia's poorest are denied access to services, resources and dignified work, their plight is also bereft of attention. For journalists in Asia, challenges of reporting during a pandemic have combined with increasing restrictions on freedom of press and growing authoritarianism to make it ever more difficult to highlight injustices.
Moreover, profit-driven media outlets continue to offer far greater space to political news and celebrity antics than stories that can bring about meaningful change.
Since 2019, Oxfam and Asia Centre, through the Journalism for Equitable Asia Award, have been making an effort to support and recognize journalism that tells the stories of poor Asians grappling with rising inequality. Through this award, we hope that more journalists will be encouraged to write stories that can contribute to building a fairer Asia.
The number of submissions for this award has increased each year to 150 in the latest round with nominated journalists coming from 14 countries in South and Southeast Asia including Bangladesh, Cambodia, China, India, Indonesia, Malaysia, Myanmar, Nepal, Pakistan, Philippines, Singapore, Thailand, Timor Leste and Vietnam.
The awardees, who were selected by an international panel of judges, highlighted a diverse range of issues such as vaccine inequality, poverty and hunger faced by isolated communities in the Philippines, workers in Thailand's garment industry, Indian farmers, transgender people in Indonesia and sex workers in Thailand and Bangladesh.
Their stories show how challenges faced by women increased manifold during the pandemic. Most of Asia's women are concentrated in low-paying and informal work and the stories told by the journalists who participated in the award showed that women workers such as those working in factories in Cambodia and domestic workers in Bangladesh face great challenges such as precarious employment and lack of maternity support.
These stories tell us that across Asia, most people remain vulnerable to crises while access to social services such as health and education remains unequal.
Even as some governments introduced social protection measures during the pandemic, agricultural workers, domestic workers and sex trade workers, including women and transgender people, received little or no financial aid.
Peoples' access to COVID-19 services and treatments such as tests, medicines and vaccines was also marred by great disparity. Even formal workers such as public school teachers suffered due to unequal access to telecom and internet services. In rural areas, lack of adequate health infrastructure impacted women's wellbeing and increased maternal mortality.
While the work of these journalists is diverse in the range of issues they highlight as well as their geographical origins, when seen as a body of work they tell the same story: that of inequality, economic systems and governments failing the vast majority of people in the region.
They also paint an alarming picture of a region seeing a rolling back of progress made towards development goals such as maternal and child health, ending hunger, child labor and rights of migrant and informal workers.
These stories speak to the urgency of coming together to address rising inequality through fairer policies that can support Asia's poor and marginalized communities and reduce their vulnerability to shocks.
They also show the power of journalism to become the voice of the people. The finalists of the 2022 round of the award demonstrated that when peoples' experiences are placed at the heart of journalism, powerful stories emerge that can shape public discourse towards meaningful change, both nationally and at the regional level.
However, as mentioned by many at the award ceremony, Asian journalists face massive challenges in their work, particularly during the pandemic.
Through initiatives such as awards and fellowships, we can support and encourage journalists working toward highlighting gaps in government policies and failing economic systems and demanding change on behalf of millions of Asians. Only through amplification of the voices of the poor, vulnerable and marginalized can we build systems that serve them and not just a small, powerful elite.

James Gomez, Regional Director, Asia Centre and Mustafa Talpur Asia Regional Advocacy & Campaigns Lead Oxfam
Related Articles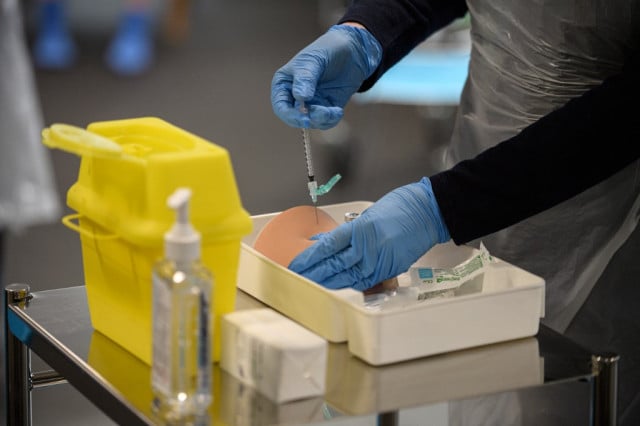 February 27, 2021 3:41 AM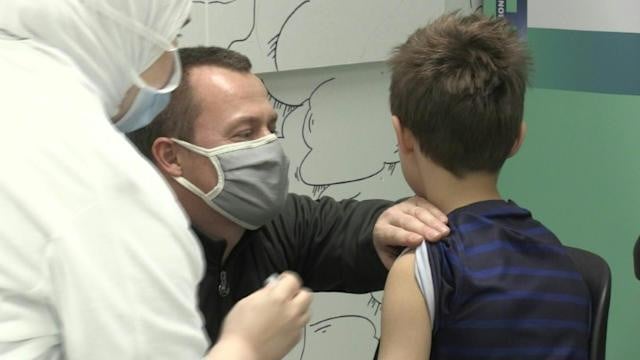 December 18, 2021 5:39 PM