Just Good Refills Wins Silver for Single-Use Plastic Reduction Innovation at Cambodia's First Green Industry Award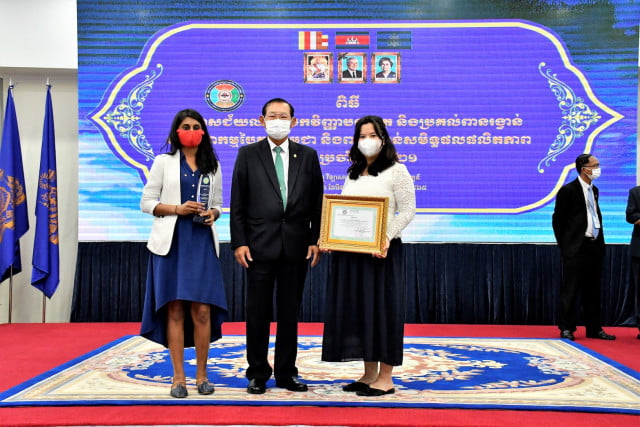 Just Good Refills (JGR), a service-based brand designed to reduce single-use plastic by The Idea Consultancy was awarded silver by H.E Cham Prasidh for business innovation in Cambodia's first-ever Green Industry Award. ​​The Ministry of Industry, Science, Technology and Innovation (MISTI) launched the "Cambodia Green Industry Awards" to encourage all companies, factories and enterprises to embrace sustainable production and business activities.

At the award ceremony, which took place on December 17, 2021, H.E Cham Prasidh advocated that for businesses to succeed, it is important to first sort out their operational processes and that today good operations means keeping the environment in mind at every single step.
"It is encouraging to see interest from both the general public and businesses of all sizes, and these kinds of initiatives by Ministries will only help strengthen this movement towards conscious consumption' Galeno Chua, Founding Principal, The Idea.
Just Good Refills' purpose is to completely eliminate single-use plastic packaging from the consumer good ecosystems and to boost the local economy at the same time.






The innovation is in a simple 3-step value-chain and a supply-chain-management system where JGR partners with certified and audited locally registered and locally producing FMCG companies.
Step 1: Local producers create products at their facilities
Step 2: The supplier brings it to JGR's storage facility or JGR collects it in large hygienic containers
Step 3a: JGR delivers it directly to the customer or business OR
Step 3b: Customers go to their nearest refillery station to fill up the products themselves.

Launched in March 2020 as a response to both intense price gouging and rapidly growing plastic waste, Just Good Refills ensured hand sanitizer was affordable at pre-COVID prices without adding plastic waste to landfills. The product range has now expanded to personal care items such as shampoo, body wash, liquid hand soap and homecare items such as dishwashing liquid and laundry liquid for both the general public and businesses. The company is working with local production partner Coco Khmer to launch floor cleaners, toilet cleaners and multi-surface cleaners.

Looking to set up a refillery station on-site, or an FMCG brand looking to partner up? For all business enquiries and partnerships email [email protected].
Related Articles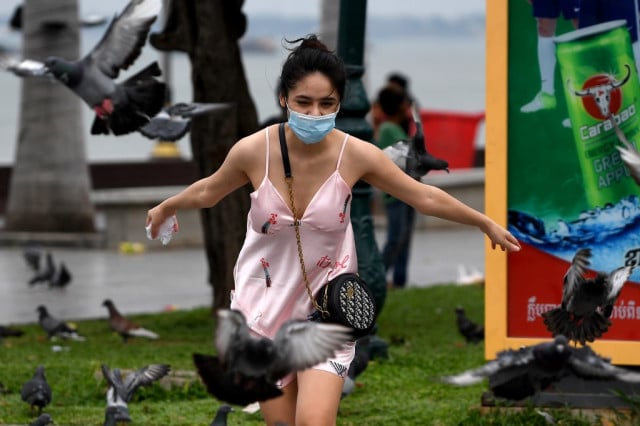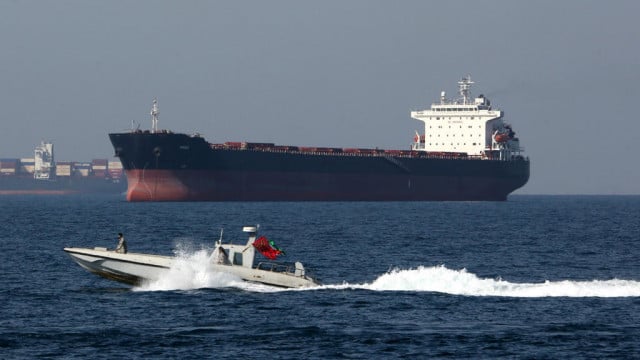 September 7, 2019 9:51 AM