Justice Ministry: Commercial and Labor Courts Won't be Ready Until 2022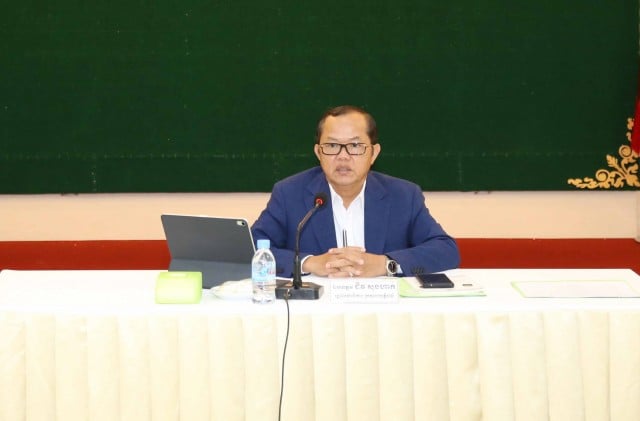 A senior Justice Ministry official has confirmed that the two new courts which were scheduled to begin operations this year are now delayed due to a lack of human resources
PHNOM PENH--The inaugural operations of the Commercial and Labor Courts have been postponed until at least 2022 due to a number of problems in establishing the new courts, a senior Justice Ministry has confirmed.
Chiv Songhak, a secretary of state at the Ministry of Justice who also serves as chairman of the commission tasked with setting up the commercial and labor courts, said that human resources and other legal procedures were the main issues that have hindered the two courts from functioning by the end of 2021 as planned.
Songhak explained he already chaired a meeting at the end of July 2021 with representatives of the Ministry of Commerce as well as representatives from both the public and private sectors, during which a joint decision was made to postpone the courts' proposed schedule.
He said that even the beginning of 2022 looks unlikely due to the volume of work needed to launch both a Commercial Court and a Labor Court, so the Commercial Court will be prioritized.
"We need to train more human resources, including judges, prosecutors and court officials to make sure they understand business and Trade-related laws," Songhak said.
"[By the end of 2021] we have not finished that training yet," he added.
According to Songhak, currently, the Justice Ministry has been carrying out human resource training with a view to bolstering capacity in the specialized legal procedures of each new court, but cautioned that there was still much to be done.
He also revealed that the ministry seeks to build new buildings for the two new courts to be separate from the buildings in which the criminal and civil courts have been operated.
"The courts will initially begin in the capital and some prioritized provinces as we can't establish [courts] in all provinces now," he continued.
Related Articles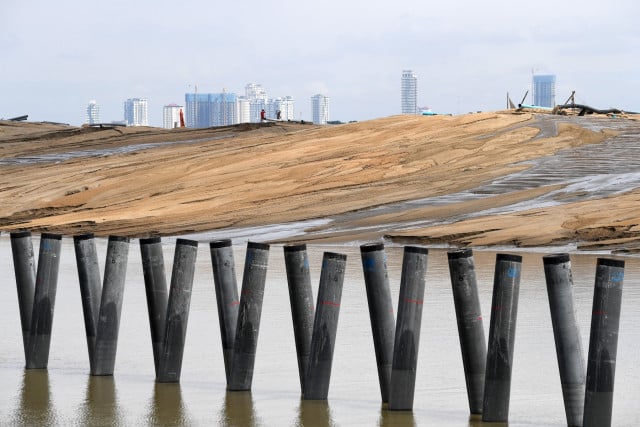 January 22, 2023 10:00 AM