Justice Official Warns Analysts About Unprofessional Conduct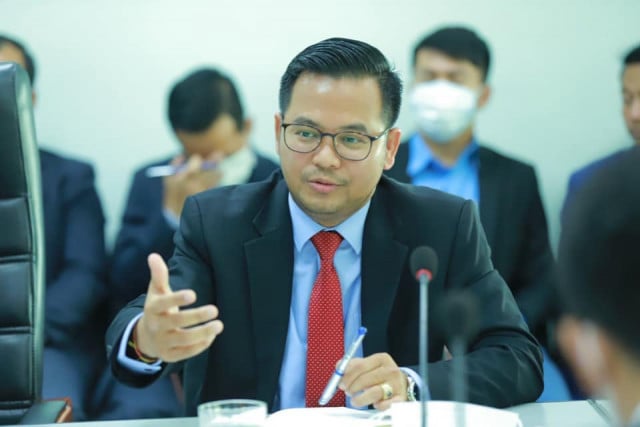 September 24, 2021 11:02 AM
Civil society bodies say government should accept criticism
PHNOM PENH — The Justice Ministry has warned political analysts who write without proper investigation or professional ethics that they could face legal consequences, though civil society groups defend their right to freedom of speech.
Ministry spokesperson Chin Malin posted the warning on his Facebook page on Wednesday after civil society organizations accused the government of threatening social and political analysts.
Malin said analysts who made a fundamental analysis, regardless of research, that violates the freedom and dignity of others and causes social unrest had to be held accountable in accordance with the law.
"The application of the law to these offenses is not a threat to analysts," he said. "The analysis that violates the law is not the exercise of the right to freedom of expression and legal opinions in a democratic society."
Malin responded to a joint statement of 28 civil society groups dated September 21. The statement urged the government to stop threatening Cambodian analysts and others who voice their opinions on issues of public concern.
"Threats against political analysts exercising their freedom of expression should never be tolerated," the statement said.
"Such threats threaten everyone's freedom of expression, which is protected under both domestic and international law. Freedom of expression as fundamental freedom cannot be selectively upheld; it must apply to all legitimate and peaceful speech.
"Political analysts should be able to perform their legitimate work and publish their findings — even if they are unfavorable to the RGC (the Royal Government of Cambodia) — without threats or warning of any kinds."
The civil groups called on the government to listen to critical comments on its policies and respect freedom of expression in all forms. They said the expression of criticism must not be considered a crime.
Malin said analysis which is considered a right to freedom of opinions protected by the law must be based on factual and professional studies with theories, general principles, interviews and practical applications.
"Some of the analyses in Cambodia that their group referred to as independent, in which they criticize the government, were not professional and based on research," he said.
"They analyzed based on their feelings that included love, hatred, and resentment, along with political tendencies."
Chak Sopheap, executive director of the Cambodian Center for Human Rights (CCHR), said political analysts must be allowed to carry out their duties and responsibilities and disseminate their findings although they somehow base their feelings on the analysis.
"Even if such findings were based on the analysts' "feelings" rather than research, as the Ministry of Justice seems to suggest, they would still fall under speech protected by freedom of expression," she said.
"The RGC's efforts to threaten and discredit analysts for their analysis on topics of public interest is worrying. The RGC would do well to remember that the mere expression of criticism is lawful in genuine democracies."
Heng Kimhong, research and advocacy manager for the Cambodia Youth Network, said emotions and facts are undeniably different, but people tend to show feelings when they are dissatisfied with issues and need changes.
"Dissatisfaction is expressed by citizens and civil groups who see that the government tends to disrespect rights," he said. "Citizens want a good governor. They voice their resentment because they want to show that the government is not acting right. Expressing a feeling is not a crime."
He said people are not perfect. Therefore, if their weaknesses are stated, they should learn to accept and find a solution for improvement.
"The government and senior officials should show openness for freedom of expression even if the citizens' comments are based on either emotions or factual studies. Citizens should be encouraged to freely participate in expressing their concern," said Kimhong.
Kimhong added that every person in a democratic society, including the government, citizens and the civil groups, is the owner of their country. They have a role to voice their opinions as a contribution to the development of the nation.
Sopheap said that as long as disrespect and misunderstanding of fundamental freedoms in Cambodia remains, civil society organizations will stand tall in the mission to promote human rights and call out the government for its deficiencies.
However, Malin also urged analysts not to incline to foreign media stations that tend to bash the Cambodian government.
"What journalists in these media want is an analyst's points of view that is in line with their goals for commentary and publishment only to attack, demean, criticize, and defame the government," he said.
On Friday of last week, during the opening ceremony of the vaccination campaign for children aged under 12, Prime Minister Hun Sen warned some analysts, naming Meas Ny, a social development analyst who criticized Cambodia's relations with China.
Hun Sen said government's moves never satisfied Meas Ny and told him not to be arrogant.
Another analyst who later was identified as Seng Sary was accused of supporting the former Cambodia National Rescue Party by publishing a six-scenario analysis of the national unity government initiated by Sam Rainsy, its exiled leader.
The Prime Minister warned that Seng Sary could be arrested but on Monday Hun Sen ordered the arrest warrant against Seng Sary be dropped and encouraged him to continue his political research.
Related Articles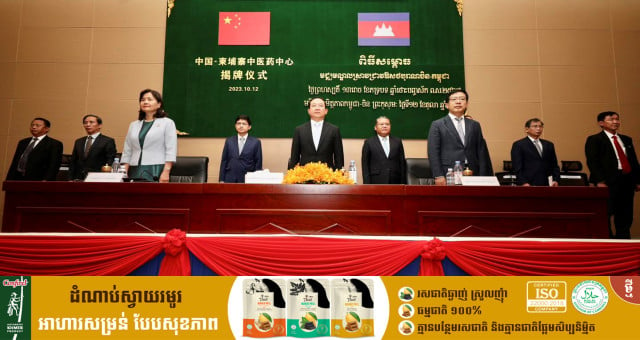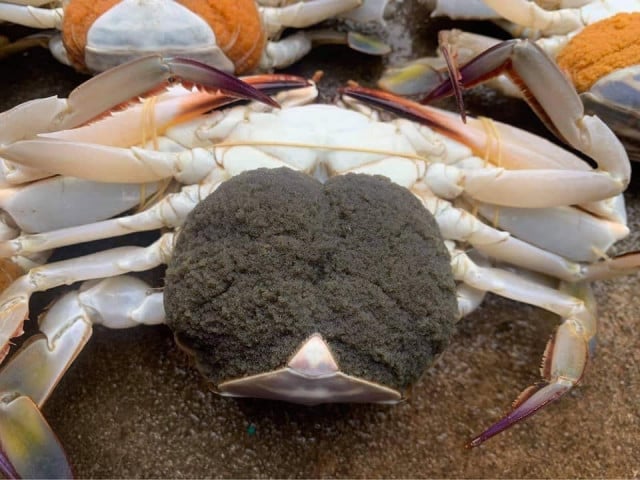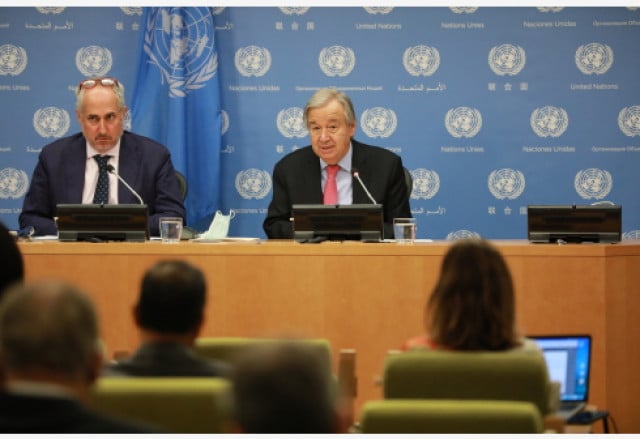 September 11, 2021 2:53 PM