Kampong Thom Police Commissioner Fired over Sexual Harassment
Phoung Vantha and Lay Sopheavatey
September 9, 2020 3:33 AM
The Ministry of Interior announced on Sept. 8 that Ouk Kosal, former Kampong Thom Provincial Police Commissioner has been dismissed.
PHNOM PENH--The Ministry of Interior on Tuesday (Sept. 8) announced that, following an investigation, Kampong Thom Provincial Police Commissioner Ouk Kosal was guilty of sexually harassing female police officers. Kosal has since been dismissed from his position.
Interior Ministry spokesman Khieu Sopheak said that the ministry had decided to terminate Ouk Kosal as Kampong Thom provincial police commissioner and decide to reduce the rank of this office from the rank of two-star major general to colonel.
"After the investigation, it was found that he acted as [accused]," Sopheak said.
On Aug. 11, Minister of the Interior Sar Kheng ordered National Police Chief General Neth Savoeun and Provincial Governor Sok Lou to investigate Kampong Thom Provincial Police Chief Ouk Kosal in relation to sexual harassment complaints submitted to the Interior Ministry by a group of female police officers.
Kosal has been suspended on Aug. 13 while the investigation was conducted.
Klahaan, a women's rights group, said that it welcomed the Ministry of Interior's action and the removal of Kosal from his position of power. In a statement issued via Facebook, Klahaan said this was a good example for society and would serve as a warning to other public officials not to abuse the power given to them.
"We hope that this case will not end with administrative measures, as this is a criminal case, so it should be sent to court to give justice to the parties involved, especially women victims," Klahaan said. "The women victims must receive compensation for mental illness and the perpetrators must be punished according to the law."
The Interior Ministry did not specify what would happen to Kosal or whether criminal proceedings would be brought against him.
Related Articles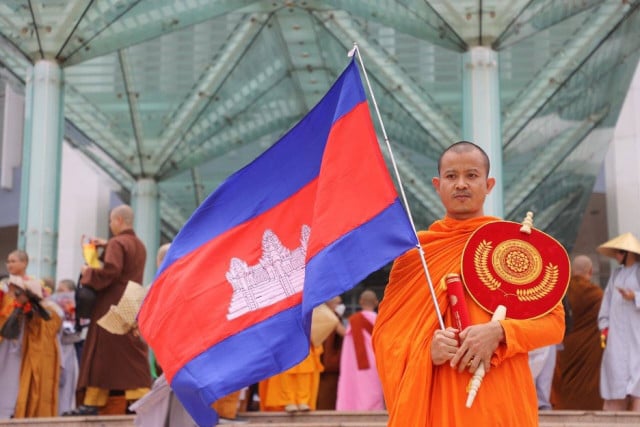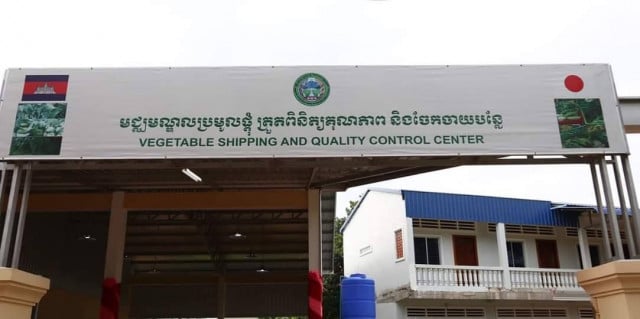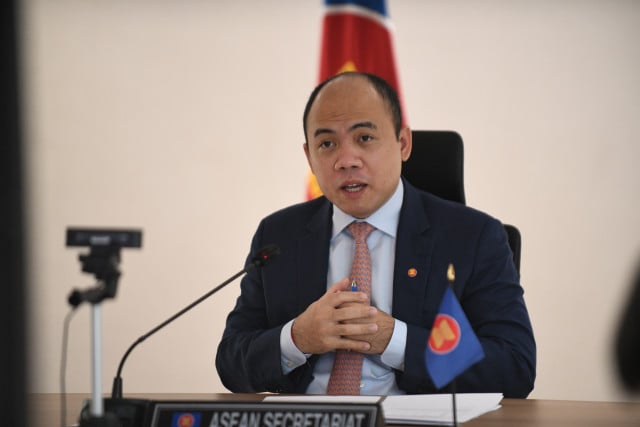 October 25, 2021 10:57 AM