Kampot Governor Bans Animal Slaughter on Sila Day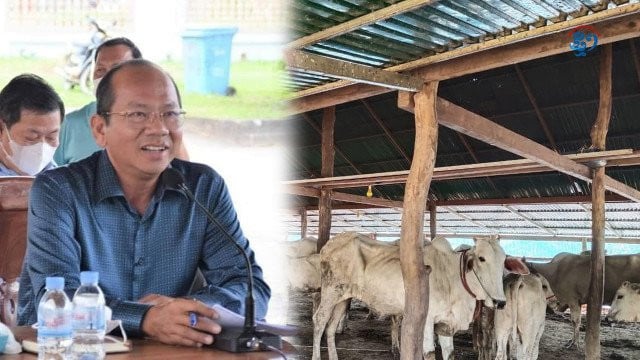 Traders can sell frozen meat instead
PHNOM PENH--Kampot's new governor has issued an order to prohibit slaughterhouses from killing animals on Sila Day (Uposatha Day) across the province.
Mao Thonin told elderly people on a visit to Chhouk district that he had told the Department of Agriculture to enforce the ban.
"I ordered that all slaughterhouses are forbidden from killing animals for meat on Sila Day. If they want to trade, they can sell frozen meat," he said.
Sila Day or the Eight Precepts are observed for four days a month on the Khmer Lunar Calendar. These are the eighth and 15th/14th waxing on lunar months and the eighth and 15th/14th of waning lunar months.
Thonin, a former governor of Pursat province, is well known among Cambodians for his methods in tackling people's disputes outside the courts by setting up a public forum.
Related Articles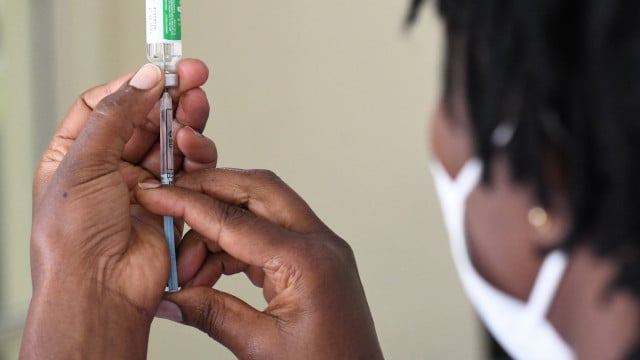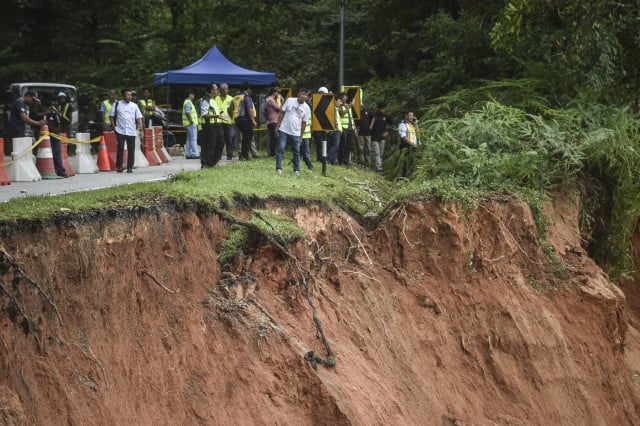 December 17, 2022 2:22 PM