Kandal Province Police Finds the Bodies of the Two Boat-Accident Victims
Phoung Vantha
January 29, 2020 9:59 AM
PHNOM PENH--The police in Kandal Province Tuesday found the bodies of two young women who went missing when the small boat in which they were travelling capsized Sunday in the Mekong River, the General Commissariat of the National Police reported Wednesday on its Web page.

Police officers who were searching for the bodies of the two victims found them floating in the river about 250 meters from the site of the accident.
The victims have been identified as Yoeun Sreypich and Ton Dyna, both 18 years old, who lived in Russey Keo District in Phnom Penh, the General Commissariat said.
The accident took place on Jan. 26 at 4:30 pm when a boat heading for Sneha Island capsized about 10 meters from the shore. It is believed that the boat was overloaded as it was carrying 12 people.
The passengers were rescued except for the two victims who did not resurface after the accident.
The bodies of the young women have been handed over to their families so they can hold funeral ceremonies.
Related Articles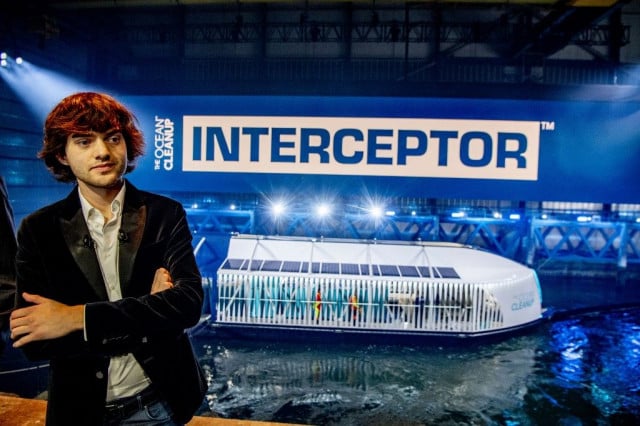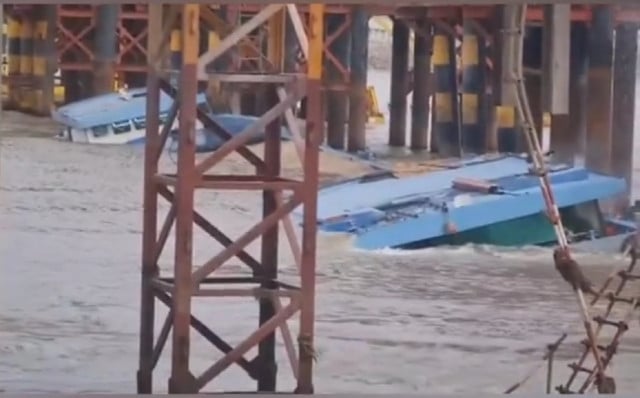 November 21, 2022 5:10 PM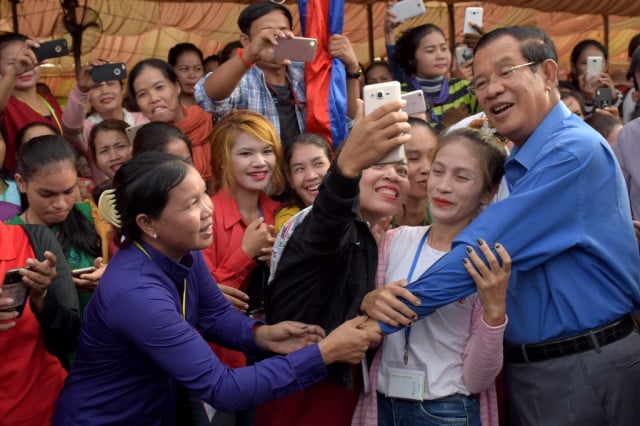 December 13, 2019 10:17 AM