Kandal Provincial Prison Reports 106 COVID-19 Cases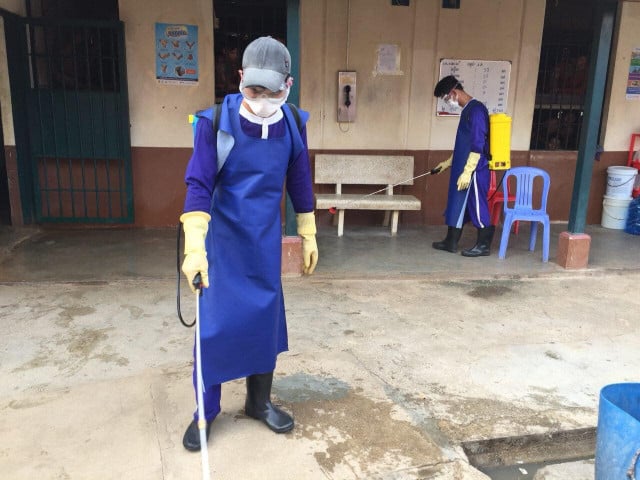 Romdoul Chetra & Phoung Vantha
May 26, 2021 9:11 AM
After 50 cases of COVID-19 were reported yesterday by Kandal provincial authorities, further testing for the virus has found more than 100 cases so far.
PHNOM PENH--Kandal Provincial Prison has stated that 103 inmates and three prison staff have tested positive for COVID-19 as of the morning of May 26. This comes after 50 cases were reported by local authorities on May 25.
Nouv Peng Chandara, deputy governor of Kandal Province said the provincial administration does not yet have a mechanism for evacuating detainees while authorities are strengthening measures to prevent COVID-19 spreading in prisons through measures laid out by the Ministry of Health.
He could not detail what measures had been taken or how many tests had been administered nor could he explain the origin of the outbreak in Kandal Provincial Prison, but said that authorities were investigating.
Chat Sineang, director of Kandal Provincial Prison described the situation as "manageable" but conceded he is waiting for orders to come from more senior officials.
Neither Chem Savuth—director of the Prisons Department at the Interior Ministry—nor Nouth Savna, the Prison Department's spokesperson, were prepared to comment at press time.
Related Articles