Kantha Bopha Calls for Blood Donation as Blood Shortage Looms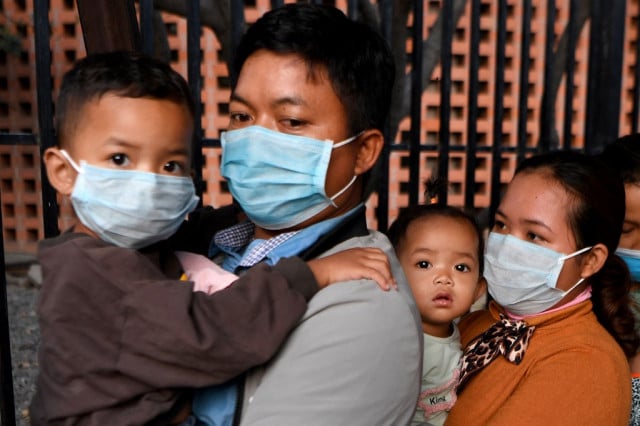 Hong Sreyna
May 5, 2021 4:05 AM
The children's hospital has warned that demand for blood has outpaced donations and soon they may face a crisis if more people don't come forward to offer blood donations.
PHNOM PENH--Kantha Bopha IV Children's Hospital calls for blood donation as it currently faces an urgent shortage due to the lockdown in Phnom Penh.
As blood donations have declined due to travel restrictions, Kantha Bopha​ has continued to carry out its mission in saving lives, but now it urgently needs the support of the public.
Meas Sarith, head of the hospital's administration office, warned that the bloodstock has been running lower than usual while the demand for blood remains the same.
"If we don't get more blood in stock and there are more demands, there really will be a blood shortage," Sarith stressed, pointing out that even parents and guardians have had difficulties donating enough blood themselves.

"Therefore, we appeal to our people to join together to donate blood," he added.
When asked if people fully vaccinated people against COVID-19 can also donate their blood, Sarith explained that they can do so as long as they don't have any health problems following the vaccination.
"They have to be sure that they are healthy with no health problems after they get their second dose," Sarith said.
For the general public, he added those who wish to donate blood must be over 45 kilograms and in good health at the time of donation.
If you want to donate and need more information, please contact this number: 017 878745.
Related Articles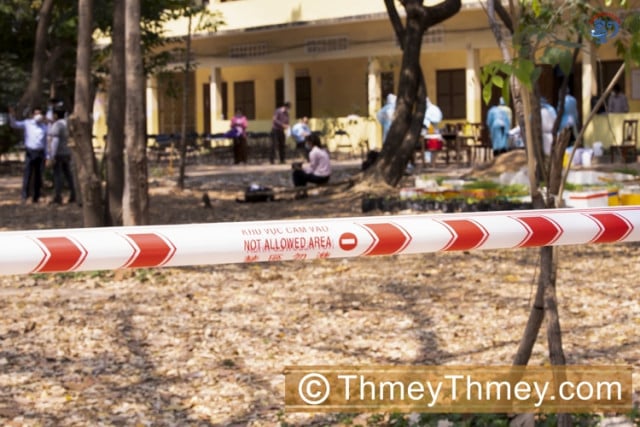 September 19, 2021 11:22 AM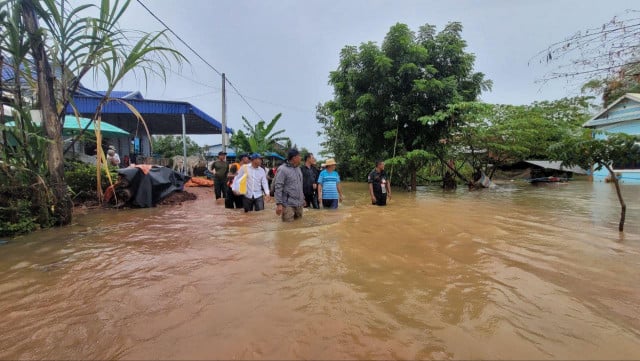 September 28, 2022 3:36 PM