Kantha Bopha Hospital Calls for Blood Donors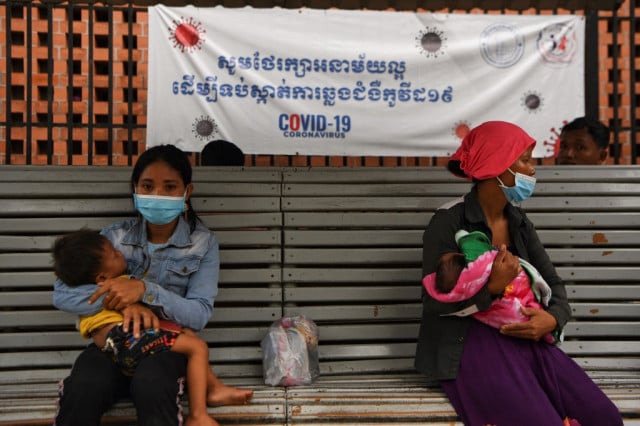 Supplies run short as demand rises

PHNOM PENH--Kantha Bopha children's hospital has called for blood donations as stocks to save children run short.

Director of administration Meas Sarith said the hospitals desperately need more donations because of rising demand.

Parents and relatives commonly donate blood for their children but the number of volunteer donors has been small during the pandemic as most people fear being infected with the virus, he said.

"Unlike Europeans who think donating blood is the right thing to do, Cambodian people still fear the consequences of blood donation," he said.

Sarith hopes that Cambodians will change this view and will help donate their blood to children, especially the poor.

The hospital opens for blood donations from 8:00 to 11:00 AM and from 2:00 to 4:00 PM every day. People can donate blood at Kantha Bopha hospital in Phnom Penh near Wat Phnom in Daun Penh district, and another branch near the Royal Palace.

In addition, people can also donate blood at Jayavarman VII Hospital in Siem Reap province.

For more information, people are encouraged to contact one of the doctors at Kantha Bopha Hospital on 017 87 87 45.

Donors are required to take a COVID-19 test before giving blood.
Related Articles