Keisuke Honda: In Football, Victories Are Rewards of the Growth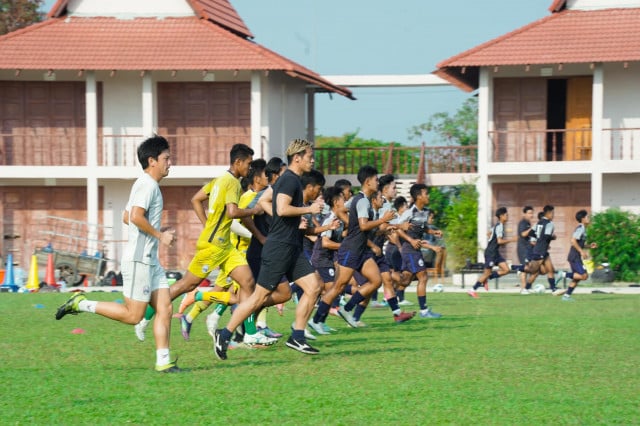 Cambodian football national team will compete against India, Hong Kong and Afghanistan in the 2023 AFC Asian Cup qualifications
PHNOM PENH – Keisuke Honda, general manager of the Cambodian football national team, expressed his confidence in his team, anticipating victories at the upcoming games for the 2023 AFC Asian Cup third round of qualifications, which will take place from June 8 to 14.
One day ahead of Cambodia's first match against India, which will take place in the Indian city of Kolkata on June 8, Honda is encouraged by the experience his team has gained over the past months and seems to be more confident than in the previous games that they shall win.
"We always have to focus on our own growth. Not only on the result. I believe that victories are rewards of the growth," he said,
Phea Sopheaktra, an assistant coach of the Cambodian team, said that the team will build the best record for this event.
"Both Keisuke and the players of the national team are determined to do their best. We changed some of the former tactics for this game," he said.
Cambodia is to play against India on June 8, and will face Hong Kong on June 11. Its last match will be against Afghanistan on June 14.
Related Articles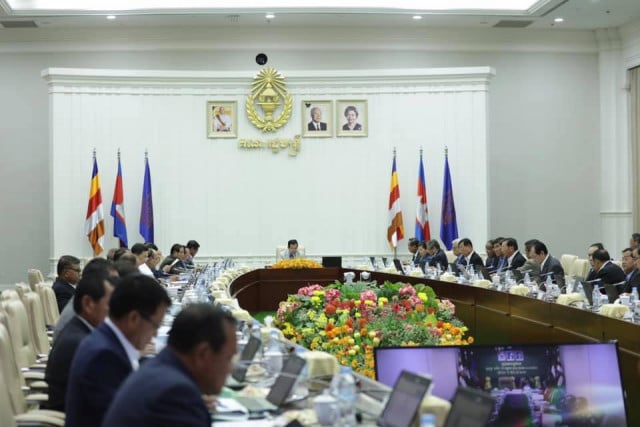 September 1, 2019 3:12 AM