Keisuke Honda Pledges Support for Cambodia's Children Education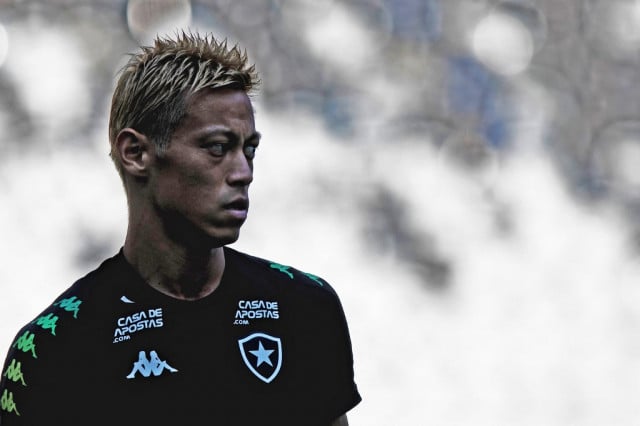 December 31, 2021 11:31 AM
Japanese football star to broaden the scope of assistance to education

PHNOM PENH--General manager of the Cambodian national football team Keisuke Honda has announced that he will expand his engagement beyond football to the education sector in Cambodia.
"I'm planning to involve [with] Cambodian education, not only football education in 2022," Honda wrote this on his official Facebook page.
The 35-year-old professional footballer said he expected everyone to enjoy his coming project, hoping it will offer a great opportunity for all Cambodian children.
However, he did not provide more information on what kinds of projects he has planned to unveil to support the Cambodian children's education.
In addition to the role as the general manager of the Cambodian national team, Honda has actively been involved in community activities, which include the launch of the Soltilo-Familia Soccer School in 2016 and the establishment of Solitaire Angkor Football Club, which is based in Siem Reap Province.
Recently, his foundation "KSK Angel Fund" has also invested in Agribuddy to promote agricultural production in Cambodia.
Related Articles
December 23, 2021 9:41 AM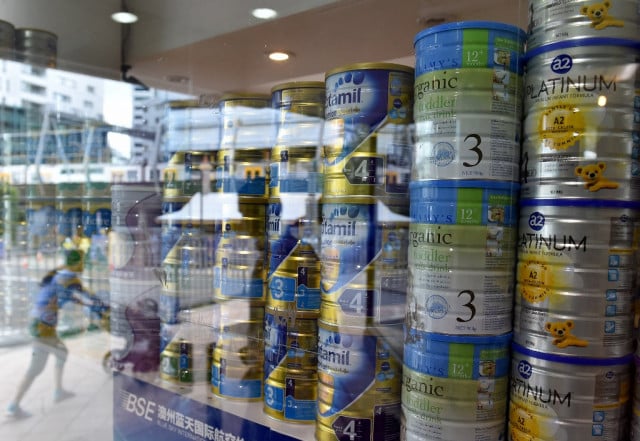 February 23, 2022 11:04 AM