Kem Ley Supporters Call for Independent Probe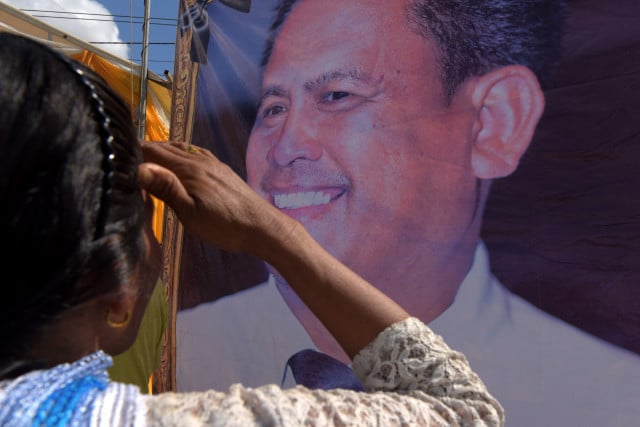 Court investigation remains secret after five years
PHNOM PENH--For five years, one man, Oeuth Ang, known as "Choub Samlab" or "meet to kill", has been held in prison serving life after being convicted of shooting social development researcher and political commentator Kem Ley.
Public and civil society organizations monitoring the murder case are still waiting for justice as no other perpetrator has been arrested.
On July 9, Human Rights Watch and 44 other organizations repeated their call for authorities to create an independent commission of inquiry tasked with conducting an independent, impartial and effective investigation into Kem Ley's death.
"To date, the Cambodian government has consistently failed to achieve justice for Kem Ley and his family," Human Rights Watch said.
Y Rin, director of the administrative secretariat of the Phnom Penh Court said the case is in the hands of an investigating judge. The judge has ordered authorities to investigate those involved in the murder.
He declined to give more information about any new findings or about the authorities' research. "I can only confirm that because the investigation phase is a secret," he said.
Am Sam Ath of the Cambodian rights group Licadho said that since Oeuth Ang's arrest, LICADHO, and other civil society organizations have received no information about the arrests and charges against anyone else involved.
"Not finding is creating more impunity," he said.
Civil society organizations want the government, the courts and other authorities expedite the search for those involved and those behind the assassination.
Kem Ley's wife, Bou Rachana, does not believe that Oeuth Ang was the killer or that Kem Ley owed him money, as Oeuth Ang claimed. Bou Rachana and many others want the authorities to figure out the real killer and bring him to justice. She and her five sons now live in Australia.
Kem Ley was shot on July 10, 2016, while having his morning coffee at a petrol station in central Phnom Penh, at the corner of Monivong and Mao Tse Toung boulevards.
Oeuth Ang confessed to the killing, saying he was angry with Kem Ley who had not paid back the $3,000 he had borrowed.
Following a half-day trial on March 23, 2017, which was widely criticized for failing to meet international fairness standards, the court found Oeuth Ang guilty of murder and sentenced him to life imprisonment. On May 24, 2019, the Supreme Court upheld his sentence.
The 45 organizations said the government has failed to take steps toward the establishment of an independent and impartial investigative body.
"To date, there has been no independent, impartial and effective investigation to establish whether anyone else was involved in the killing," they said.
They said that pursuant to the International Covenant on Civil and Political Rights, Cambodia has a duty to promptly, independently, impartially, and effectively investigate all deaths suspected of being unlawful.
Investigations must seek to identify not only direct perpetrators but also all others who may have been responsible for criminal conduct in connection with the death.
Cambodia's Supreme Court rejected Oeuth Ang's appeal for a reduction in his sentence and upheld his life imprisonment in May, 2019.
Related Articles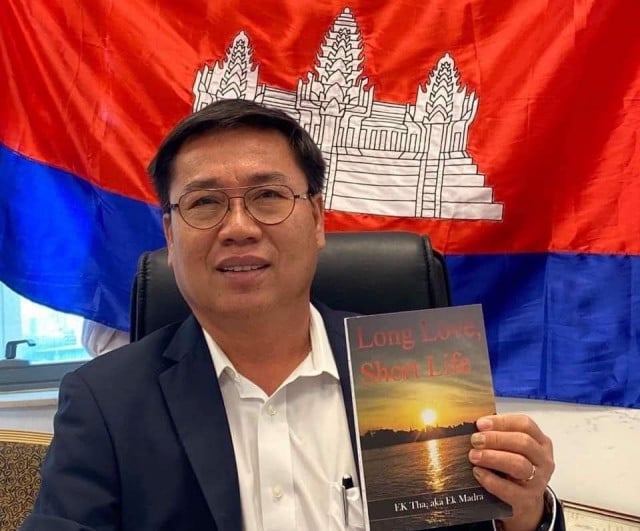 September 25, 2022 1:02 PM