Kem Sokha Appeals to Foreign Countries to Continue Supporting Cambodia's Development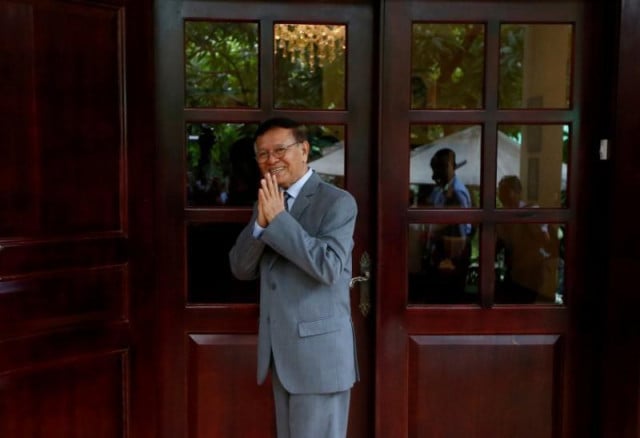 Phoung Vantha
May 26, 2020 11:54 AM
In spite of his personal situation, the former opposition leader said that COVID-19 will present challenges that Cambodia cannot face alone.

PHNOM PENH--Former opposition leader Kem Sokha on Monday (May 25) called upon foreign countries to continue supporting Cambodia, particularly in relation to the country's economic and social development.

Sokha noted that the Coronavirus Disease 2019 (COVID-19) pandemic would create new challenges and have a wide-ranging impact on the people of Cambodia which would require support from development partners.

"I would like to thank the friendly nations who have been willing to help Cambodia, past and present, in accordance with the values of humanity," he said.

Sokha also expressed his profound thanks to the Cambodian people and dignitaries as well as ambassadors from democratic countries who have met him with to extend dialogue between nations, despite his personal situation of treason charges.

"Value without quality is not real value," he said, adding that value comes from the person, rather than any official position or title.


Related Articles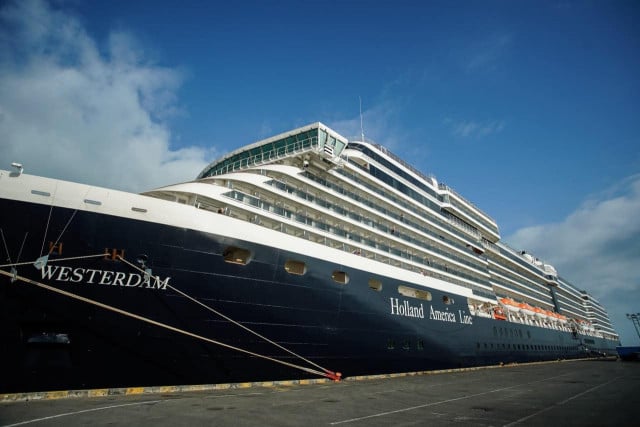 February 20, 2020 8:54 AM