Kem Sokha Case Delays Alarm French Envoy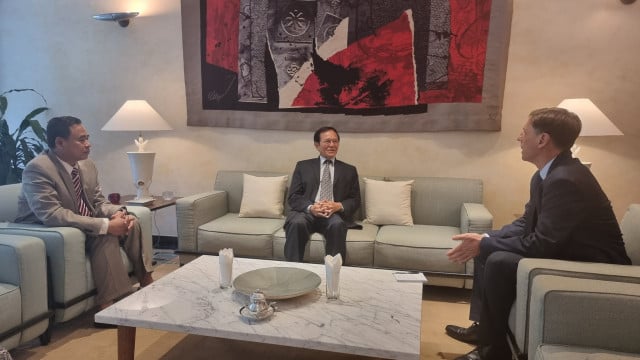 Ambassador visits ex-CNRP leader
PHNOM PENH – The French Ambassador to Cambodia has raised concerns about the drawn-out trial of Kem Sokha, former leader of the Cambodia National Rescue Party (CNRP).
Ambassador Jacques Pellet met Kem Sokha on Thursday at the French residence in Cambodia to exchange views on politics, human rights, the rule of law and the importance of a democratic, prosperous and independent Cambodia.
During the meeting, Pellet asked Sokha about the trial process, which the Ambassador saw as protracted, Sokha wrote on his Facebook page.
Accusations against Sokha involved foreign organizations and states, of which the European Union is on the list. France is concerned because it is an EU member, Sokha wrote.
The meeting was held a day after Sokha's 37th hearing.
Sokha thanked the Government of France as well as the European Union for their active participation in the Paris Peace Agreement of 1991 and for continuing to assist the Cambodian people in various fields, especially in monitoring human rights and the democratic process, as well as sending diplomats to monitor his trial and observe his rights.
The Phnom Penh court has not yet reached a decision in his case.
Chak Sopheap, executive director of the Cambodian Center for Human Rights said the delays affected Sokha's political rights, justice and right to a timely trial.
Sokha would miss the opportunity to take part in the upcoming commune and national elections. "If the trial is still postponed, the political party he is involved in will also be affected," she said.
The delay would set a bad example for other people getting involved in politics. The government, which wanted to promote democracy, would be at a disadvantage on the international stage.
"It will scare young people who want to join politics or any other party. They may face prosecution and a prolonged trial which deprives many of their freedom," she said.
Related Articles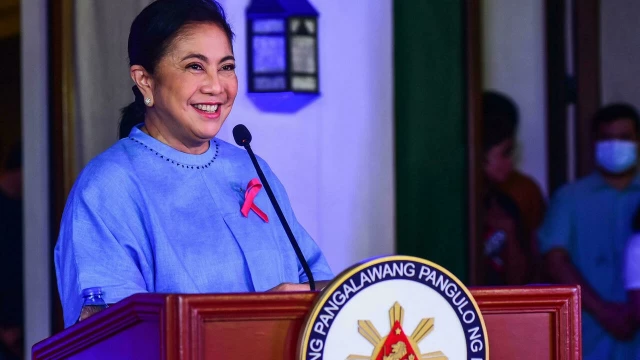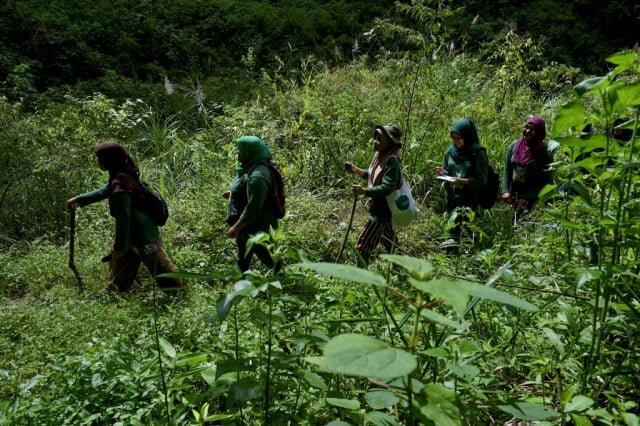 December 16, 2020 4:51 AM