Kem Sokha Hopes for Charges Dropped as Trial Slowly Resumes Once Again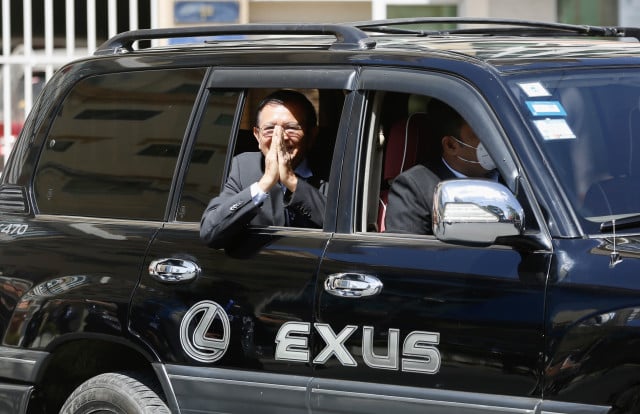 The legal team representing the former opposition party president have said they are disappointed at the sluggish pace of the trial now it has resumed, but are hopeful that evidence will exonerate Kem Sokha
PHNOM PENH--Former opposition party leader Kem Sokha said he hopes the courts will drop the treason charges against him as a step towards true national reconciliation. This comes after a video of Sokha speaking to journalists at his home emerged on Jan. 19 prior to his return to court where he faces charges of attempting to overthrow the government.
Jan. 19 represented the first day Sokha has had in court since his trial was put on hold, ostensibly due to the COVID-19 pandemic, since March 2020.
"And then we will have the national unity to develop our nation together," Sokha can be heard saying, adding that he has been awaiting the resumption of his trial for a long time. "Arriving at this hearing is my desire as to end all this."
However, Sokha's hearing, which took place from 8:30 a.m. to almost 12 p.m. on Jan. 19, turned out not to be the end, with little questioning taking place. The court announced that Sokha's case with continue on Jan. 25, 2022.
The lawyers co-representing the former Cambodia National Rescue Party (CNRP) president said that they and their client Sokha had been waiting for the hearing and were happy when the court finally reopened.
They added that they remain unhappy as the hearing was once again postponed after only one brief hearing this morning.
According to Chan Chen, one of Sokha's lawyers, the court agreed to broadcast the full video of one of Sokha's speeches in Australia from 2013—a controversial piece of evidence that the government's prosecution team had been accused of splicing into smaller, more damning clips during earlier parts of the trial.
The full video is more than an hour long, but only 20 minutes or so was broadcast on Jan. 19, although Chen said that it's likely that the remaining minutes will be broadcast at the next hearing next week.
"We might be really happy if the trial was going fast, which means running through Monday, Tuesday, Wednesday, Thursday and Friday," he said. "But just one hearing in the morning and then the next moved to next week? We were disappointed."
Sokha's legal team said the full video is the only form in which the video should be admissible as evidence, rather than the short clips that the prosecution entered into the court. The video clips from this speech have been crucial in the government's charges against Sokha, although the clips originally surfaced in reduced clips on Facebook in 2017 via an anonymous account.
Since then, Sokha has been charged with attempting to overthrow the government and the CNRP disbanded by the Cambodian Supreme Court after Sokha and former ally Sam Rainsy made significant gains in the commune elections that year. Neither were able to compete in the 2018 elections which Prime Minister Hun Sen's ruling Cambodian People's Party won all 125 National Assembly Seats.
Sokha then spent a stint in Trapeang Phlong Prison in Tbong Khmum Province before being released on Sept. 10, 2018 and sentenced to home arrest in Phnom Penh. Since then, the terms of his freedom have varied, with threats routinely used to curtail his movements and activities.
"The arbitrary arrest of Kem Sokha in September 2017 and the dissolution of the CNRP two months later was the death knell for democracy in Cambodia and has since been followed by numerous rights abuses against other elected CNRP officials and activists, including intimidation, violence, arbitrary arrest, and unjust imprisonment," said Phil Robertson, deputy director of Human Rights Watch's Asia division.
"There is absolutely no possibility of justice for Kem Sokha in Cambodia's highly politicized courts, which are infamous for doing exactly what the government and the ruling Cambodian People's Party instructs them to do," he added. "It's an open question how long the government will string this case along, keeping Kem Sokha politically frozen because of severe restrictions on his involvement in any sort of political activity as a condition for his release from pre-trial detention in prison.
"Sadly, it seems the best that Kem Sokha can hope for is a quick pardon from Hun Sen following what will be the inevitable conviction at the end of this already torturously long trial."
Related Articles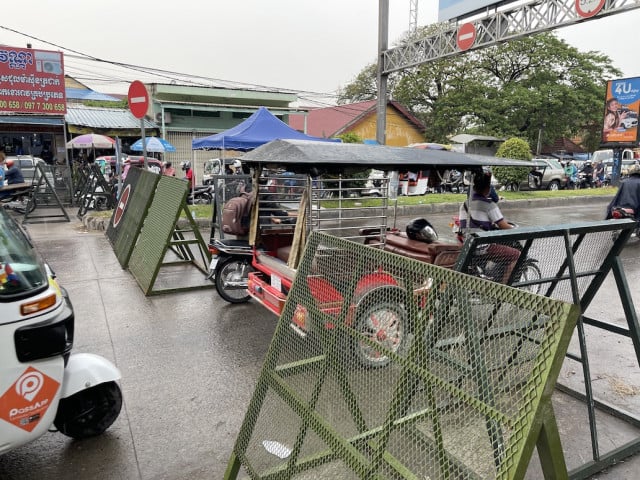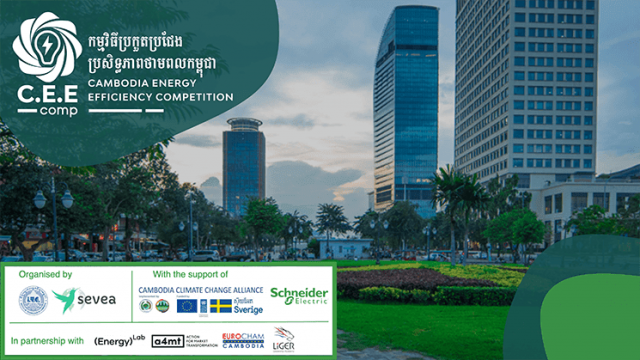 December 7, 2021 12:22 PM