Kem Sokha Makes Numerous Public Appearances Throughout Cambodia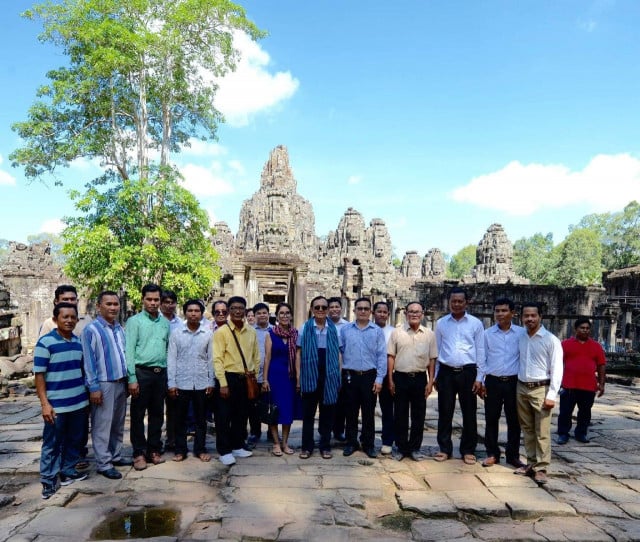 Phoung Vantha
July 20, 2020 4:13 AM
The former opposition leader is making the most of the relative freedom of being able to travel within the country, attending various religious ceremonies.

PHNOM PENH--Former opposition leader Kem Sokha has, over the course of July 2020, made numerous public appearance throughout a range of provinces, accompanied by his family, along with an assortment of supporters, well-wishers and friends. He was first pictured visiting Tbong Khmum province on July 5, following an easing on the restrictions placed on his freedom.

According to Sokha's official Facebook page, he has so far visited the provinces of Kampong Cham, Tbong Khmum, Takeo, Kampot, Battambang, Pursat, Banteay Meanchey, and Siem Reap.

"The monks and people who came to visit [me] expressed their deepest feelings for me when I recently traveled to some provinces, even though there was no notification or publicity," he said

Sokha said that he misses the Cambodian people and wants to meet them in order to listen and talk with them. He also wants to greet other people in other places, if he has the opportunity.

According to Chan Chen, his lawyer, who posted some of Sokha's pictures onto his own Facebook, Sokha spent this trip partaking in religious ceremonies throughout the country, most notably in Angkor Wat.

On July 18, Sokha visited Angkor Wat Temple and met with tourists, traders, and temple guards, according to Chan Chen.

Some pictures of the former opposition leader showed that he paid his respects to Kem Ley in Takeo province.

Chan Chen confirmed that Sokha's first visit out of his home would have no effect on the legal proceedings filed against him. Sokha was arrested in 2017 and charged with treason in the run-up to the 2018 national elections. Given that Sokha's party, the Cambodia National Rescue Party (CNRP) was largely regarded as the only credible opposition party, observers both in Cambodia and internationally regarded the charges as bogus and politically motivated.

On Nov. 10, 2019, the investigating judge of the Phnom Penh Municipal Court canceled a two-point ban on Sokha's activities and lifted restrictions that prevented him from leaving his house. He remains banned from meeting with any former CNRP officials or foreigners involved in his court case.

It was almost three years since Sokha has traveled within Cambodia, following his arrest on September 3, 2017. He was jailed in Trapaing Phlong Prison for one year before being transferred to house arrest in 2018.

Following the November 2019 lifting of restrictions, Sokha has had a steady stream of visitors—mostly foreign diplomats.
Related Articles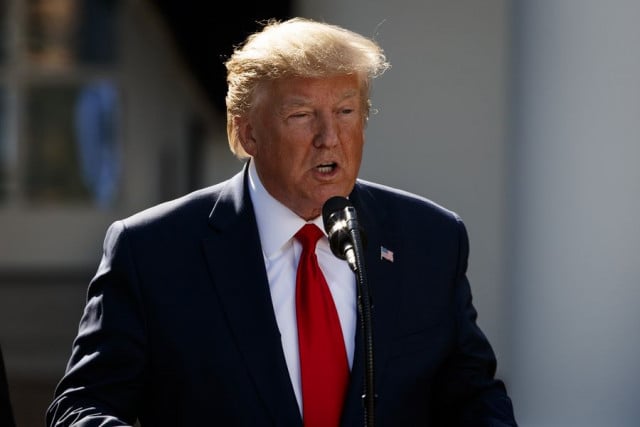 September 4, 2019 3:52 AM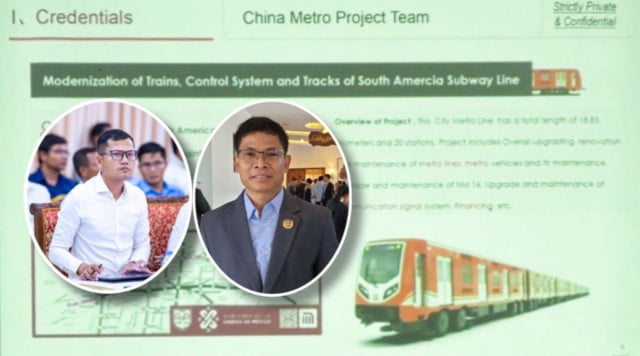 September 3, 2023 5:00 PM