Kem Sokha Says He Believes in Cambodia, Hopes to Run in Election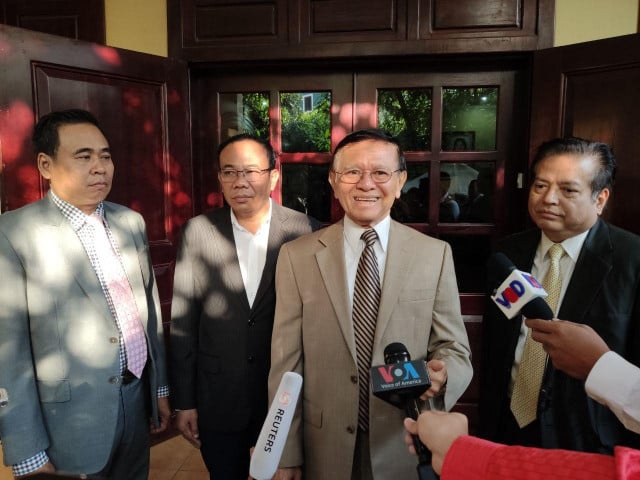 Phoung Vantha
February 6, 2020 10:02 AM
PHNOM PENH--Former opposition leader Kem Sokha said Thursday that he hopes to get justice in court, which would enable him to take part in the next elections, adding that he had done nothing wrong.
Speaking to journalists at his home as he was leaving for the Phnom Penh Municipal Court to take part in his trial now in its fourth week, Sokha pointed out that he was a non-violent person who pushed for changes through elections and reconciliation in a democratic way. He does not consider any Cambodian an enemy, he added.
"I am not a revolutionary, [did not spill] Cambodian blood. Whoever spilled Cambodian blood, conducted a revolution, and whoever committed acts of violence: I did not join in," he said.
Sokha was the leader of the now-dissolved opposition Cambodia National Rescue Party (CNRP). He has denied all charges of "conspiracy with foreign powers" brought against him by the Cambodian authorities. If the court finds him guilty, he faces up to 30 years imprisonment.
The former opposition leader said Thursday that he trusts that the international community wants Cambodia to be a democratic country with multi-party participation and national elections. And the Cambodian government also does not sever links with the international community, he said.
"I am hopeful because the Cambodian government with its current leader…does not want to walk away from the international community," Sokha said. "As we have seen, he always attends international conferences and, whenever he is present, he always communicates," he said, referring to Prime Minister Hun Sen.
Sokha added that, if the government continues to prevent him from taking part in the national elections as part of a political party capable of challenging the ruling party, it will kill democracy envisioned by the international community.
Sokha's trial, which began last month, takes place on Wednesday and Thursday each week at the Phnom Penh Municipal Court. It is expected to last three months.
Related Articles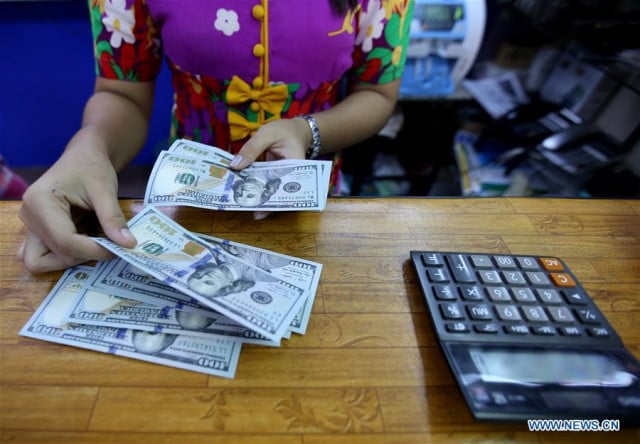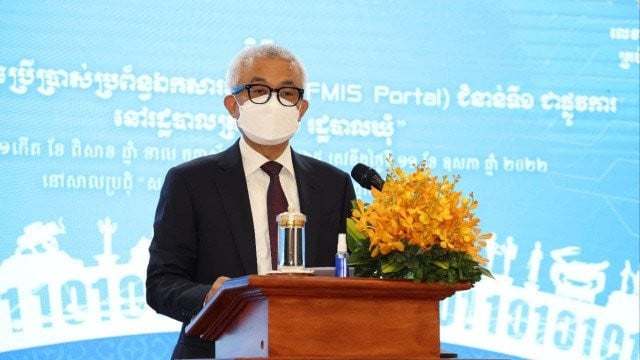 September 1, 2020 2:29 AM