Kem Sokha to Appeal Against Verdict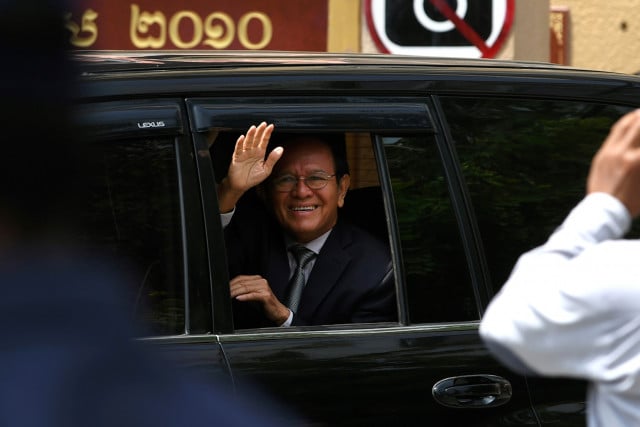 PHNOM PENH – Former opposition leader Kem Sokha will appeal against the guilty verdict in his treason trial which led to his sentence of 27 years in home detention.
"Kem Sokha does not agree with the verdict of the Phnom Penh Municipal Court. His position is that he will appeal the verdict," one of his lawyers, Meng Sopheary, said on March 9.
However, she said the specific time for filing an appeal with the Court of Appeal was not yet known as the lawyers had not met Sokha since March 3 when he was convicted.
The court ordered that Sokha be barred from politics for life. Apart from family members, he could not meet or communicate with anyone. Guards are posted in front of his house at all times.
He was convicted of involvement in a foreign conspiracy to overthrow the government. According to the Cambodian Penal Code, the charges fall into the category of treason.
Following the verdict, some foreign embassies expressed concern about the ruling.
US Ambassador Patrick Murphy, who was at the trial, said outside the court that an injustice had taken place by the attempt to silence Kem Sokha using a fabricated conspiracy.
Human Rights Watch and Australian Ambassador Justin Whyatt also showed disappointment with the verdict.
The Ministry of Foreign Affairs said some western foreign envoys had extended "their regular diplomatic role to an extraterritorial invigilator of a judicial system of the host country."
Related Articles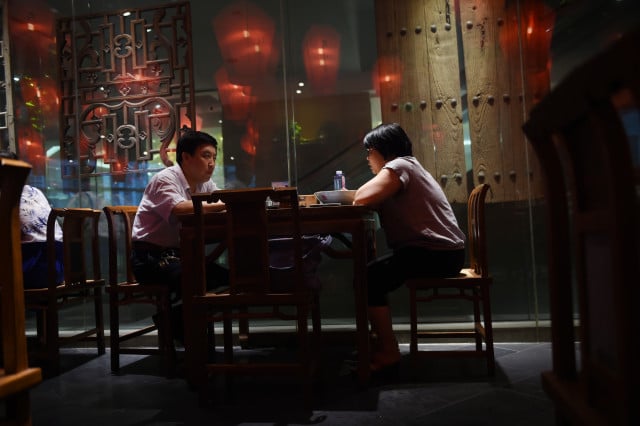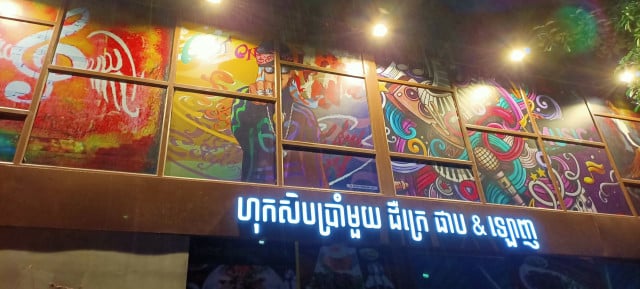 October 13, 2020 10:50 AM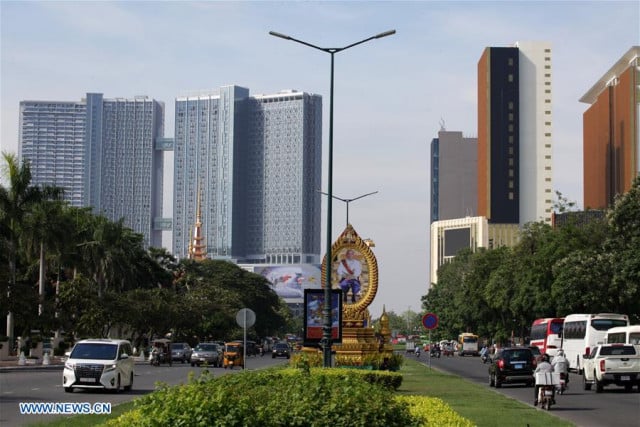 September 21, 2019 3:28 AM