Kem Sokha Wishes Cambodians Peace for the Coming Years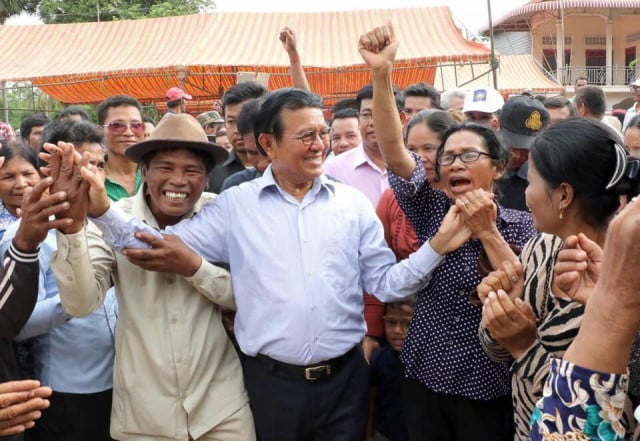 Phoung Vantha
December 31, 2019 12:56 PM
Former opposition leader Kem Sokha Tuesday sent people his best wishes for 2020, adding that he hopes Cambodians can enjoy true peace in the coming years.

"May the new decade mark a new page in history that would bring Cambodia and Cambodians real peace, both in body and in spirit," he said.
Former leader of the Cambodia National Rescue Party (CNRP), Sokha is scheduled to go on trial on Jan. 15 on charges of treason. Arrested in September 2017, he was held in jail for one year. Released in September 2018, he remained under de facto house arrest for 14 months.
The CNRP was dissolved by the Supreme Court in November 2017.
Related Articles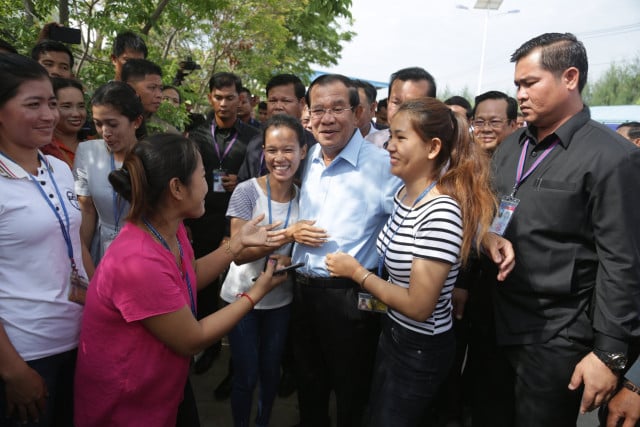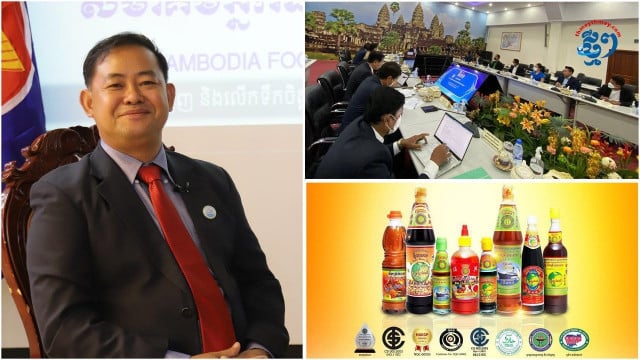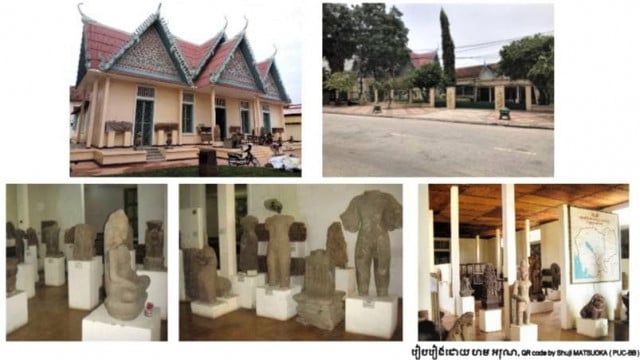 February 19, 2023 9:03 AM