Kem Sokha's Lawyers Gear Up for Trial as CNRP Members Questioned in Court
The timing of opposition leader Kem Sokha's trial has prompted much speculation, but the veteran politician still has to clear his name of attempting to overthrow the government before elections plans become clear
PHNOM PENH--Meng Sopheary, defense lawyer for former opposition party leader Kem Sokha, said that both her team and client are ready for the resumption of Sokha's trial on Jan. 19 at the Phnom Penh Municipal Court.
"When there is a trial hearing, we are always ready," she said.
Sokha's case initially kicked off in January 2020, but was adjourned until March 2020 and then postponed due to the COVID-19 pandemic, although Cambodia's courts were largely functioning throughout the even the worst outbreaks.
When asked whether a verdict would be announced in time for the commune elections in 2022, Sopheary demurred, saying only that legal cases are subject to change and such an outcome should not be presumed.
She added that she hopes there is a resolution to the trial of Sokha, who has been accused of colluding with the US government to overthrow Prime Minister Hun Sen, although evidence remains scant more than four years after his arrest on Sept. 3, 2017.
The resumption of Sokha's trial comes shortly after the Cambodia National Rescue Party (CNRP)—formerly headed by both Sokha and Sam Rainsy—announced the two leaders were severing ties. Rainsy remains in exile in France, but the distancing between the two has prompted much discussion as to who will lead any future opposition movement in Cambodia.
While Rainsy's attempts to return to Cambodia, most notably in November 2019, have fallen by the wayside in failure, the persecution of those CNRP members who followed him continued in earnest on Dec. 14.
The court has split the 138 defendants—all CNRP members, activists or leadership figures—into two mass trials, with the Phnom Penh Municipal Court trying 60 CNRP figures, including Rainsy, deputy leaders Mu Sochua and Eng Chai Eang, for plotting to overthrow the government. If convicted, the 60 CNRP members face up to 10 years in prison.
However, only three defendants have been detained, with the rest tried in absentia. Their trial began in November 2020 and has dragged on for more than a year due to repeated COVID-19 outbreaks, but the court has announced the mass trials will continue of Dec. 21, 2021.
Related Articles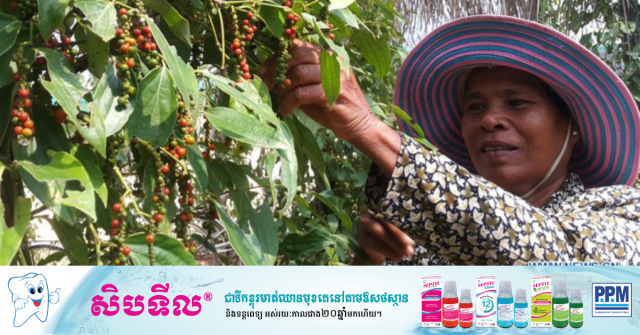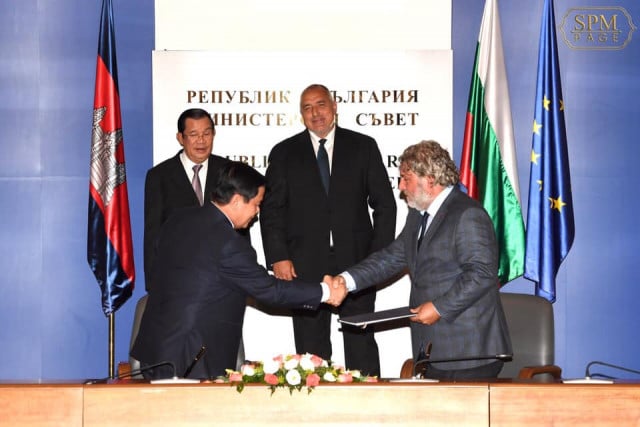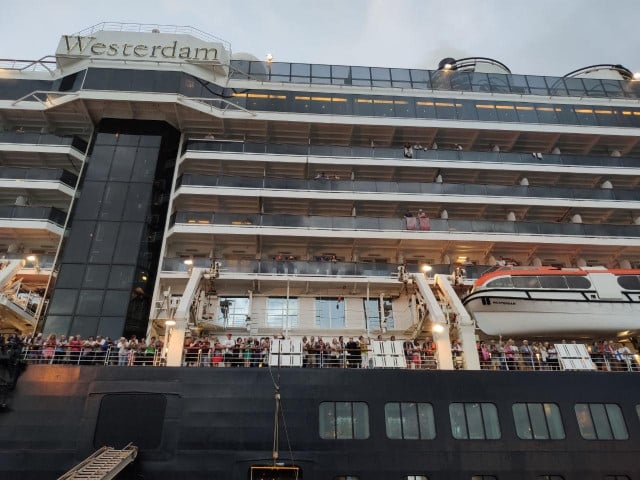 February 17, 2020 4:24 AM