Kem Sokha's Lawyers: Restore Our Client's Political Rights for 2022 Elections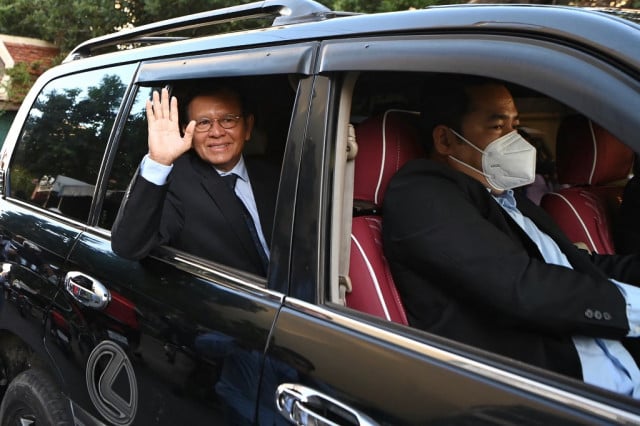 Former opposition leader Kem Sokha has been on trial for four years, but his legal team have stated he wants to participate in the commune elections and have demanded the trial restore his rights

PHNOM PENH--An end to the trial and the restoration of his political rights are what Kem Sokha is hoping to achieve, according to his lawyer Pheng Heng, who on Feb. 16 suggested that Sokha has been hoping to compete in the upcoming commune elections slated for June 5, 2022.
Heng said that as Sokha was a politician, his case should be resolved so that he can run in the upcoming elections, which would serve as both a testament to Cambodia's commitment to pluralistic democracy and would restore the nation's honor.
"This is the will of Kem Sokha, and as lawyers, as legal defenders, we want to see the case processed smooth and fast in order for a politician to compete in accordance with the principles of democracy," Heng, one of Sokha's lawyers, told a group of journalists in front of the Phnom Penh Municipal Court, after leaving the court hearing on the morning of Feb. 16.
When there is a delay in giving justice, it is a refusal to give justice, Heng added.
Chan Chen, another of Sokha's lawyers, reiterated her client's words saying that the now-defunct Cambodia National Rescue Party (CNRP)—Sokha's party at the time of his arrest in 2017—did not take any Cambodian for an enemy nor does he seek revenge.
"The important thing is the polls, there is nothing but voting," Chen said.
After another uneventful half-day in court, Sokha's trial is set to resume on Feb. 23 as per the court's decision to hold just one hearing a week. Each hearing lasts just a morning.
Chak Sopheap, executive director of the Cambodian Center for Human Rights, said that Sokha and other members of the CNRP should not face charges for their political activism and that of their party.
"The current indictment and prolongation of the trial is a violation of the political rights and freedoms that Cambodia recognizes in its constitution and international human rights standards," she said.
Sopheap said that in order to move forward and ensure a conducive environment for future elections, the free participation of all politicians and citizens in the democratic process is necessary. She added that Cambodians needed to stop fighting each other and find ways to solve bigger problems in the national interest.
As of Sep. 2017, Sokha's case has dragged on for more than four years. He is accused of conspiring with foreigners to overthrow the Cambodian government, although little evidence has been shown to support this.
Related Articles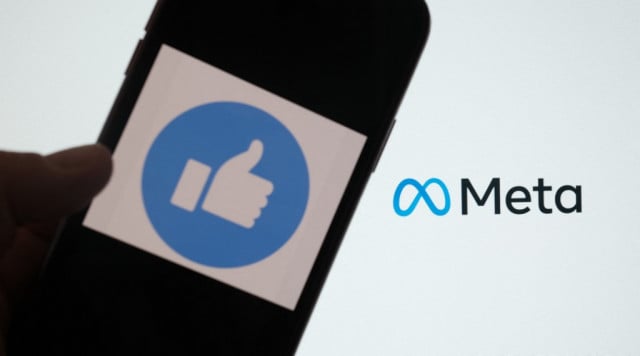 December 17, 2021 11:35 AM