Kem Sokha's Trial Delayed as Government Lawyer Catches COVID-19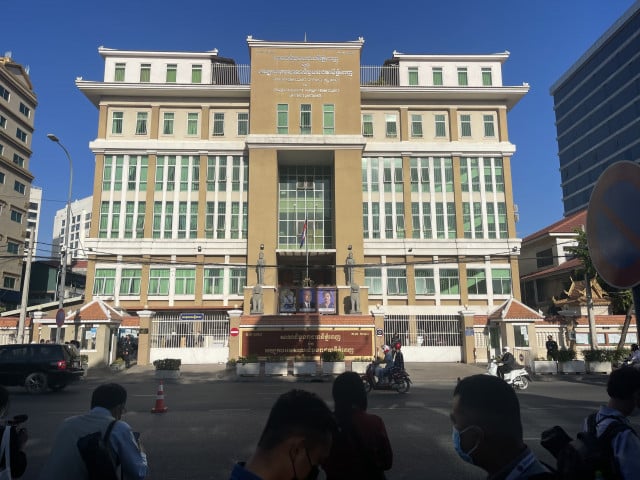 The defense has questioned why the hearing needs to be postponed after another government lawyer previously contracted COVID-19 and simply didn't attend court, rather than further delaying the trial
PHNOM PENH--The already slow trial of former opposition leader Kem Sokha has faced yet another delay after a government lawyer has tested positive for COVID-19, meaning the trial that was due to resume on Feb. 9 has been postponed until Feb. 16 at the request of the prosecution.
Meng Sopheary, one of Sokha's legal team, said that on Feb. 8 the court informed her that there would be no hearing this week after a lawyer for the prosecution contracted COVID-19 on Feb. 5 and would not be able to attend this week.
She also noted that a government lawyer who had previously tested positive for COVID-19 had simply not attended the Feb. 2 hearing, rather than postponing the entire trial.
"We regret that the court has previously scheduled a hearing on the case of Excellency Kem Sokha one time per week," she said. "The number of hearings has been slowed and now it is even slower due to these issues."
Following his arrest in 2017, Sokha's trial has been slow from the start, but was put on hold for two years due to the COVID-19 pandemic. Even as the trial recommenced in 2022, the court decided to only hold one half-day hearing per week, further delaying a verdict for the former opposition leader.
Related Articles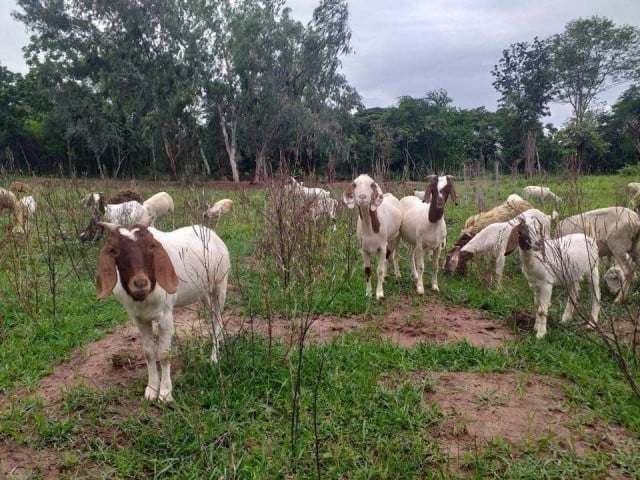 February 18, 2022 3:17 PM