Kem Sokha's Trial to Last Three Months, Court Official Says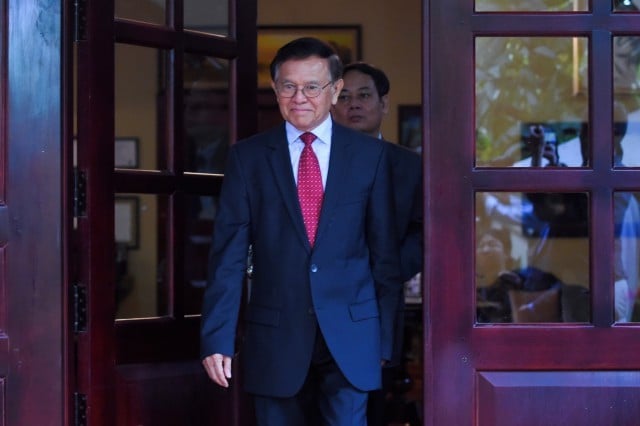 Torn Chanritheara
January 14, 2020 1:48 PM
PHNOM PENH --Tang Sunlay, president of the Phnom Penh Municipal Court, said Tuesday that the trial of former opposition leader Kem Sokha is expected to take three months.

Describing it as "a big one," Sunlay told Thmey Thmey that the trial, which starts Wednesday, should end in late March.
It will be held each week on Wednesday and Thursday, with morning and afternoon sessions on each of those days, he said.
Asked why such a long trial, Sunlay said that this was a high-profile case and that there was a great deal of evidence to present at the trial including around 20 video clips.
"It's a big one to discuss," he said, adding that plans were subject to change.
Prince Sisowath Thomico, who was a senior member of the now-dissolved Cambodia National Rescue Party (CNRP) that Sokha headed, said that he and three other former CNRP—Yem Ponharith, Son Chhay and Pol Hom—will not be able to attend the trial of Sokha who is accused of treason. Muth Chantha, Sokha's close aide, will also be unable to be there, he said.
When Prince Thomico attempted to register to attend the trial, he was told by the court administrator that there no longer were seats available, he said, adding that he regrets not to be able to be in the courtroom.
About 30 people will be allowed to witness the trial of the former opposition leader and people must reserve seats in advance, according to the Phnom Penh Municipal Court.
As Sunlay said, the courtroom is small and cannot accommodate many people. "Room capacity is limited. If we can let all people in, we will," he said.
Prince Thomico and other former opposition leaders had asked Sokha's lawyer to register them to attend the trial, he said. Even though he did not get a seat, he intends to go to the Phnom Penh Municipal Court to try to follow the trial, he added.
Sokha was arrested for treason in September 2017 and sent to Trapeang Phlong prison in Thboung Khmum Province. He was transferred to his Phnom Penh house under court supervision a year later.
The court has since allowed him to travel within Cambodia. While barred from being involved in politics, he has nonetheless met several foreign-government representatives.
Sokha maintains that he is not guilty of treason and has asked the court to drop the charges.
Related Articles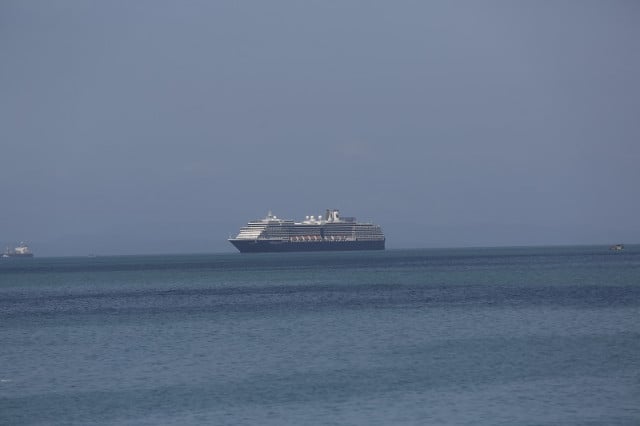 February 13, 2020 9:49 AM