Kep to Become Luxury Tourist Destination with Salt Museum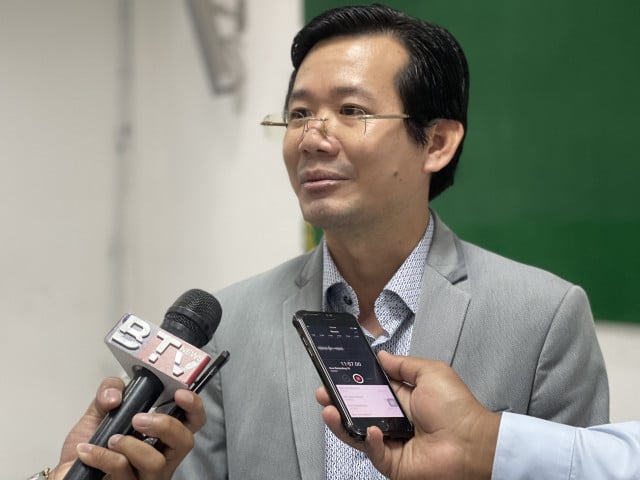 Ou Sokmean and Thien Phearin
January 20, 2021 3:48 AM
The government's draft masterplan for Kep Province's tourism sector looks set to converge with agricultural interests in the area, most notably with salt fields—including the establishment of a salt museum.
PHNOM PENH--A draft of the government's masterplan Kep Province has revealed plans to transform the coastal region into a luxury destination in the hope it will become a secondary tourism hotspot for foreign and local visitors.
According to the Tourism Development Masterplan 2020-2035 draft, Kep Province is renowned for its salt production, with the Ministry of Tourism hoping to adapt existing salt fields into an agritourism site.
"Salt field galleries are a new tourism product exhibiting production chains of salt to foreign and local tourism," Ny Phally, an undersecretary of state for Ministry of Tourism, said.
After an inter-ministry commission meeting discussing tourism development, Phally—who is also in charge of drafting the Kep Provincial Tourism Development Masterplan—said that these agritourism boasts a large potential and will support existing agricultural businesses.
"After the master plan is adopted, we can seek technical aid from other countries because, previously, several top salt-producing countries have also established salt museums," explained Phally, noting that the French government has also established salt museums in various regions.
Phally recognizes that real estate ventures and property development poses a threat to salt production, with wealthy developers attempting to buy up the salt fields of Kep Province.
Based on the Kep Provincial Tourism Development Masterplan, the province had some 1,032 hectares of salt fields in 2017, but this dropped to 995.12 hectares by 2020.
Related Articles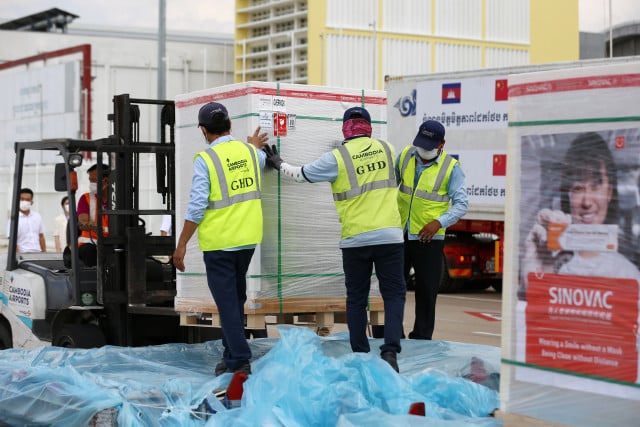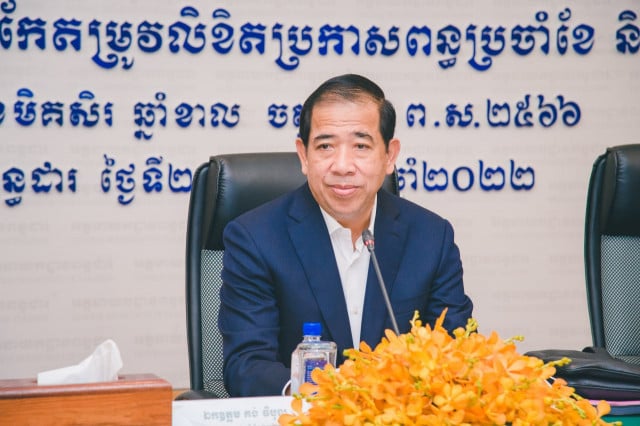 November 29, 2022 2:03 PM