Kep Touted as Third Marine National Park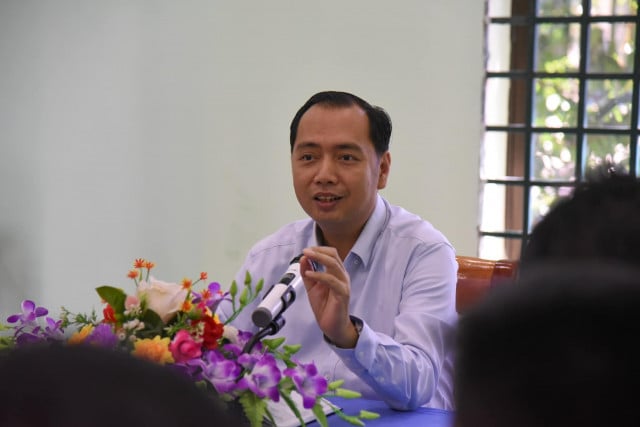 September 1, 2022 6:30 PM
PHNOM PENH – The Ministry of Environment is looking to establish a third marine national park, this time in Kep province.
"The ministry is conducting research in the coastal area of ​​Kep province, which has an area of ​​about 10,000 hectares, to collect data on the biodiversity," ministry Secretary of State Neth Pheaktra said on Aug. 30.
It would also study which areas needed to be designated as protected areas and areas reserved for fishing.
He saw the conservation and creation of the marine park as having potential for protecting marine biodiversity and attracting tourists.
"Kep sea is a place that is rich in biodiversity, such as corals, seagrass, sea pigs and dolphins," he said.
The ​​10,000 hectares was for study only. The exact size of the marine park was unknown as some areas might have an impact on the community.
Cambodia has two marine national parks, Ream National Park and Koh Rong National Park.
In 1993, the government issued a proclamation establishing the Ream National Park, between Koh Thmey and Sihanoukville, with an area of ​​21,000 hectares, of which 15,000 hectares was land and ​​6,000 hectares was water.
Koh Rong National Park, established in 2018, covers 52,448 hectares of land and water across Preah Sihanouk and Koh Kong provinces. This park encompasses Koh Rong, Koh Rong Samloem, Koh Koun, Koh Toch, Koh Ta Team, Koh Mchas Krao, Koh Mchas Knong and the surrounding sea.
Cambodia has 76 biodiversity conservation areas as protected areas and biodiversity corridors with a total area of ​​7.3 million hectares, representing 41 percent of the country's land area.
Among the 76 areas, there are 73 protected areas, including 10 national parks, 19 wildlife sanctuary areas, 14 landscape protection areas, 10 multiple use areas, five ramsa areas, 13 natural heritage sites and two marine national parks.
Related Articles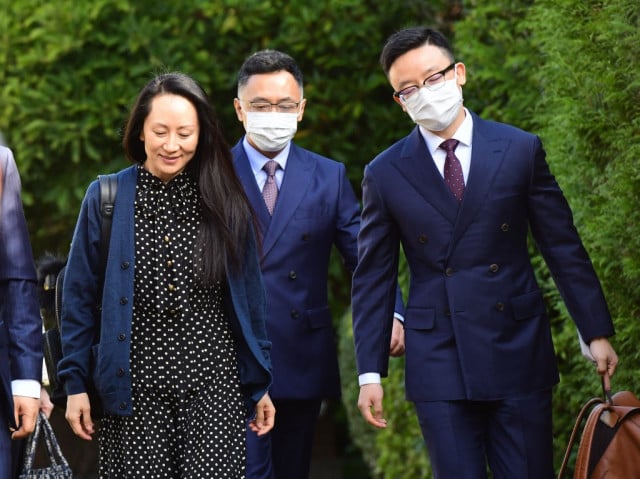 September 25, 2021 10:40 AM