Khieu Samphan Moved to Kandal Prison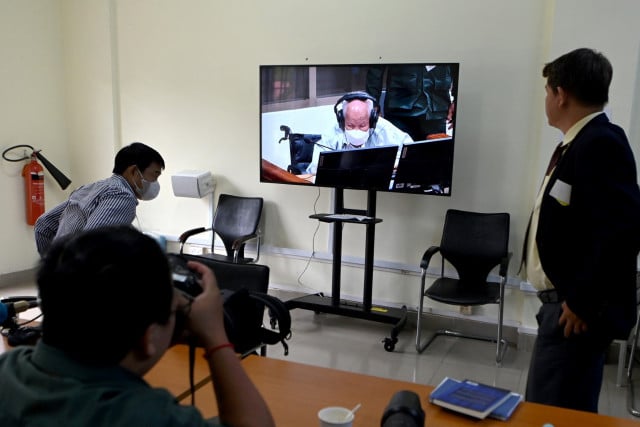 PHNOM PENH – Khieu Samphan, head of state during the Khmer Rouge rule, has been transferred to Kandal Provincial Prison to serve out his two life sentences.
Co-prosecutors Chea Leang and Fergal Gaynor said the move took place on Jan. 30.
He was jailed by the Extraordinary Chambers in the Courts of Cambodia (ECCC) for crimes carried out from 1976 to 1979.
These included genocide, crimes against humanity, persecution, enslavement, imprisonment, inhumane acts, forced marriage, rape, torture, murder, extermination and forced disappearances.
Prisons spokesman Nuth Savana said a house for officers at the prison had been converted to accommodate Khieu Samphan, who would be kept apart from other inmates.
He had been held in provisional detention facilities the ECCC had set up at its premises in western Phnom Penh at the beginning of the trial of former Khmer Rouge leaders.
The prosecutors said the director-general of prisons of the Ministry of Interior had offered assistance for the move.
Mindful of Cambodia's obligations under domestic and international law, the prosecutors and prison officials had ensured that Khieu Samphan's conditions of detention were appropriate for someone of his advanced age, limited mobility and state of health.
Khieu Samphan, 91, has twice-daily health checks.
The transfer involved discussions with and assurances from the General Department of Prisons as well as multiple visits to Kandal Provincial Prison by the prosecutors.
The prosecutors said they were mindful that the International Committee of the Red Cross conducts regular prison inspections throughout Cambodia including Kandal Provincial Prison.
The ECCC was a court within the Cambodian legal system and Cambodian authorities are ultimately responsible for the detention of those sentenced.
Khieu Samphan held a number of high-ranking positions in the Communist Party of Kampuchea, known as the Khmer Rouge, and in the state of Democratic Kampuchea. Most prominently, he served as the head of state of Democratic Kampuchea.
He was arrested in 2007 and tried in a series of cases involving senior Khmer Rouge figures.
The court spent 16 years and $337 million on its proceedings, funded mostly by foreign countries, but just nine people were brought to justice. Khieu Samphan is the last one alive.
The final appeal in his case took place in September when his convictions for crimes against humanity, torture and mass extermination were upheld.
The court building was officially returned to the Royal Cambodian Army on Dec. 28.
Related Articles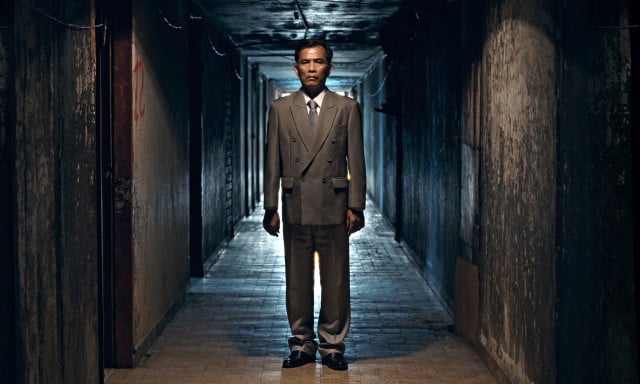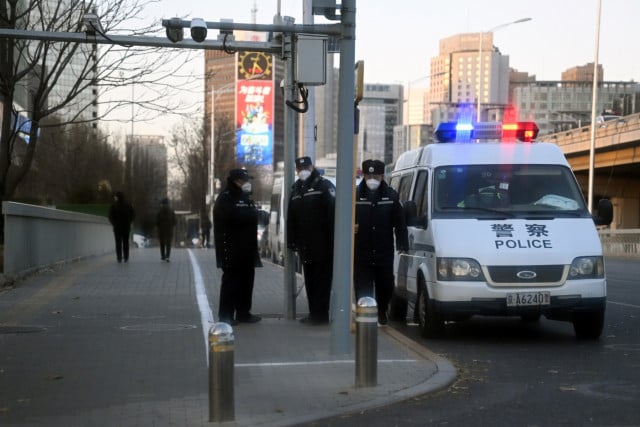 November 11, 2022 5:03 PM