Khmer dancers use ancient arts to create new stories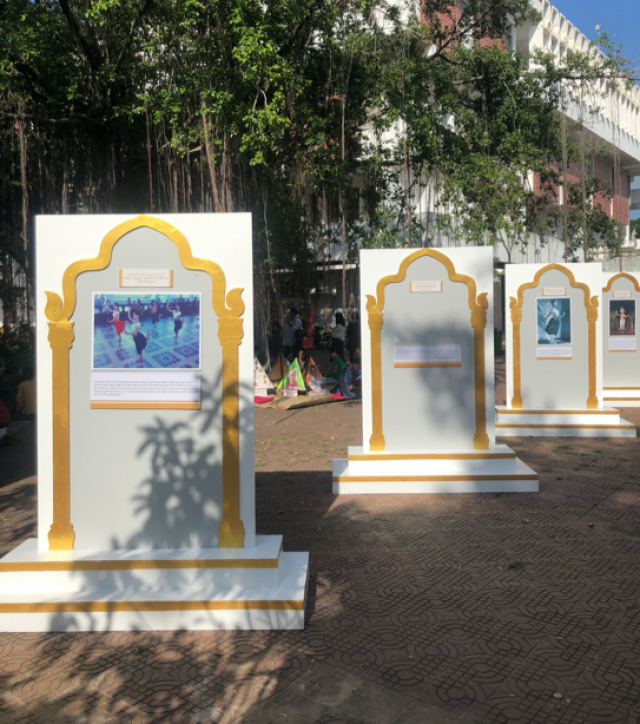 Jazmyn Himel
November 17, 2019 6:31 AM
Classical training offers opportunities for exploring contemporary dance

PHNOM PENH — The Arts4Peace Festival organized by Cambodian Living Arts kicked off last week with an exhibition by the Bophana Audiovisual Resource Center.
The center said the exhibition showcased the evolution of Khmer ballet from the French Protectorate to the post-Khmer Rouge era through audio-visual archives.
During the protectorate, "French organizations came to take photos and record for us. They kept these till today," said Chea Sopheap, the director of the center.
"It wasn't until the socialist era led by King Norodom Sihanouk that we had our own ways of recording things."
'Dark turn'
During the Khmer Rouge period from 1975 to 1979, Cambodian dance took a dark turn.
Revolutionary dance was limited to "bloodshed, persistence, usurpation of power or cultivation of fields," Chea Sopheap said.
After the fall of the Khmer Rouge, classical artists reconvened to "restart" traditional dance among other classical arts by setting up a school.
'All of them are now exploring contemporary dance'
Jean Baptiste, head of creative programs at Cambodian Living Arts, said dancers performing at the exhibition were "all trained in a very classical form of ballet.
"But all of them are now exploring contemporary dance,"
he said. "They use this new kind of language to express how they view themselves and how they view their future."
Photo from Bophana Center Facebook page

Baptiste said the younger generation he has worked with "don't try to distance themselves from the past or from tradition, they make the bridge with their identity."
"They want to use what they've learned — but in a new context — and try to explore something new with it.
"This is the first time this generation is doing that — they want to innovate and create and express something that isn't just 'we got this from our masters and our ancestors to carry on'."
'Youth will be more interested'
Chea Sopheap agreed. "If we use our ancient arts and make new stories and ways of showing it, the youth will be more interested."

Baptiste highlighted the importance of knowing "roots and heritage, keeping some traditions alive — but at the same time, still being able to have space to make this our own and create something new."
According to UNESCO, Khmer ballet has been "closely associated with the Khmer court for over one thousand years" and "perpetuates the legends associated with the origins of the Khmer people."
The exhibition at the Institute of Foreign Languages at the Royal University of Phnom Penh opened on Thursday and runs until Saturday. Entrance is free.
Related Articles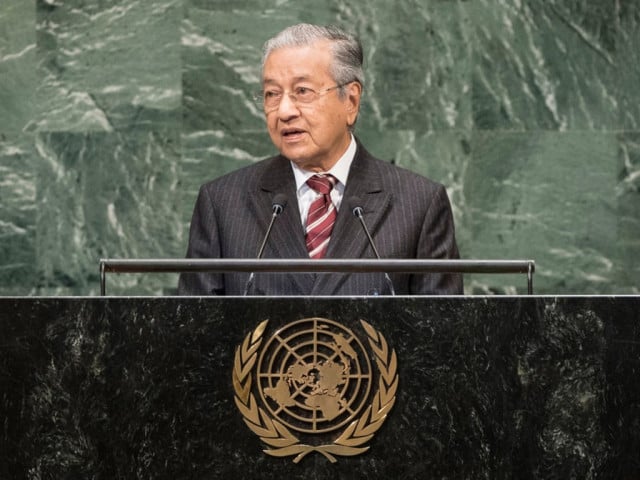 September 28, 2019 5:30 AM
September 22, 2020 6:02 AM