Khmer Enterprise, Australia Launch New Funding to Promote Agri-food Safety and Quality Standards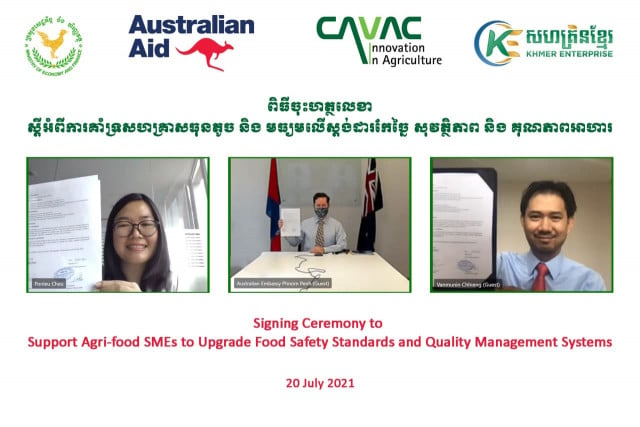 The Royal Government of Cambodia and Australia today launched a new partnership to provide grants to small and medium-sized enterprises (SMEs) to improve food safety and quality in the agri-food sector.
Khmer Enterprise and the Cambodia-Australia Agricultural Value Chain (CAVAC) program will provide financial support to three to five agri-food SMEs to fast-track the adoption of recognised food safety standards and quality management systems. SMEs can use these funds to engage consulting services, build the capacity of staff through training, apply for accreditation and upgrade their manufacturing processes and infrastructure. Selected SMEs will themselves be required to contribute 30 per cent of the total costs involved.
H.E. Dr. Chhieng Vanmunin, CEO of Khmer Enterprise, added that: "Improving access to markets for SMEs is one of our mandated support activities. Through this joint intervention, Khmer Enterprise hopes that local agro-processing SMEs can diversify to more consumer bases and, at the same time, consumers can be confident of the quality of the products they are purchasing."

Speaking on behalf of the Australian Embassy in Phnom Penh, the Deputy Head of Mission, Mr. Andreas Zurbrugg, said: "For Cambodia's agro-processing sector to flourish, consumers need to be sure that the products they buy are safe and high-quality. Australia is pleased to help strengthen the capacity of Cambodia's private sector to meet international standards, and build a more robust, resilient economy."
Mr. Meav Soktry, President of Cambodia Food Manufacture Association (CFMA), said, "CFMA fully supports and cooperates with Cambodian manufacturers to join the project supporting the agri-food SMEs. This will ensure better food standards and safety. I believe that manufacturers and producers will be interested in taking part in this project - it is a way to develop their product quality and to promote their ability to access the market."
Interested SMEs must submit applications to the Business Innovation Fund (BIF) in Khmer or English to CAVAC and Khmer Enterprise via: [email protected] or [email protected]
The BIF application form can be obtained via this link. The deadline for applications is 9 August 2021.
Background
The Royal Government of Cambodia has prioritised the modernisation of the agriculture sector to promote economic diversification and to ensure that Cambodia can produce value-added products that are competitive in international markets. Agri-food processing is expected to be a central component of this modern industry; however, the sector is largely underdeveloped, contributing only 2.4 percent of Cambodia's GDP in 2018, according to the National Institute of Statistics.
To enable Cambodia's agri-food sector to grow and be competitive, it is critical for manufacturers to adopt recognised food safety and quality management systems to reassure consumers that their products are safe and high-quality. Hence, CAVAC and Khmer Enterprise have partnered to support SMEs to implement food safety standards and quality management systems within their manufacturing processes and contribute to the industrial development of the agri-food sector.
Related Articles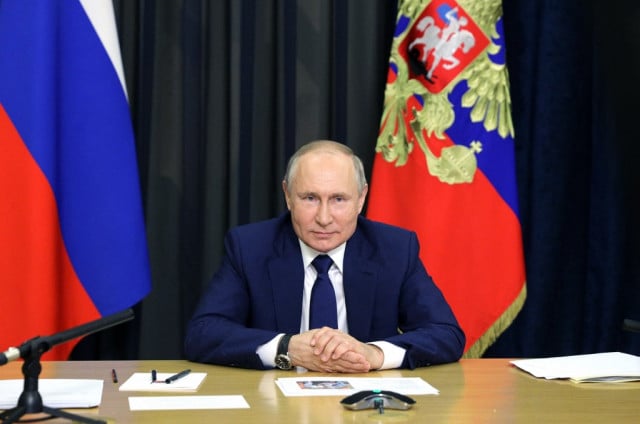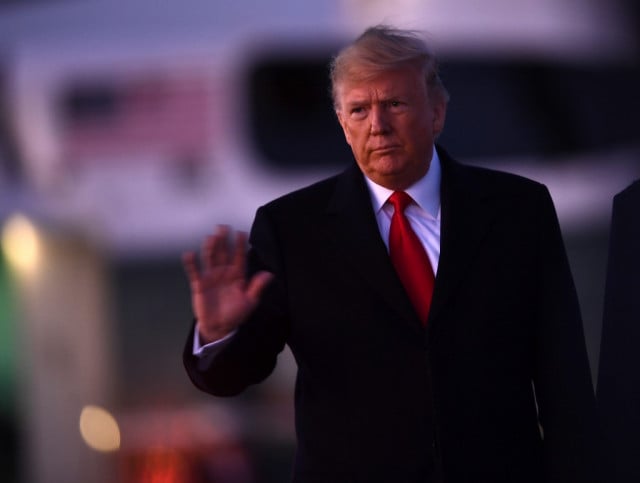 December 19, 2019 2:49 AM