Khmer Music Instruments Need to Be in the Limelight in Traditional and News Ways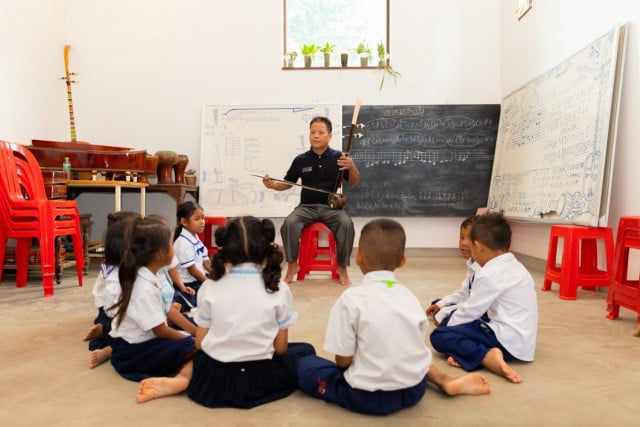 November 19, 2022 10:25 AM
PHNOM PENH — "Khmer classical music reflex cultural identity." As they were explaining this, musicians/teachers said that, while today's music is often more appealing to people, Khmer classical and traditional music should also be played often as it truly reflects Cambodia's soul. And new pieces of music for these instruments must also be written so that the music remains vibrant, they said.
Puy Phirun started to learn Khmer classical music instruments when he was 11 years old. Born into a family of classical music performers in Battambang province, Phirun has always had room for music and strived to promote this music and instruments.
In the music group, he plays roneat ek—a xylophone type of percussion instrument that can be tuned to pitch—although he can play all instruments that are part of a pinpeat orchestra.
As society evolves, opening to the world, Phirun sees Khmer classical instruments being less popular among the audience as well as music students. Since 2019, he has been a Khmer classical music teacher at Phare Ponleu Selpak in Battambang City—a non-profit art school that supports youngsters and the local community through outreach and programs in the arts, education, the community and social issues.
As he pointed out, students are more interested in learning modern instruments because those who play them can earn more than musicians of Khmer popular music instruments like him. Some students only want to learn Khmer classical music for entertainment and give up after learning one or two pieces of music, he said.
And yet, some students are serious about learning to play these instruments and have become performers or teachers, which Phirun said makes him really proud. He just wished there were more students interested in doing this.
At Phare, some of the students have the opportunity to play during circus performances—Phare has a famous circus school. During circus performances, they play roneat ek, roneat thong, kong vong thom, roneat dek, and drums.
Today's market contributes to low interest in Khmer instruments
Khuon Chanreaksmey, deputy director of the Performing Arts School at Phare, said the number of students enrolled varies from one year to the next.
In 2015, there were 25 students in the Cambodian traditional music class and 15 in the Khmer classical music class, while 136 students were enrolled in the modern music class, he said.
During the period 2018-2019, the numbers significantly dropped with nine students enrolled in traditional and classical music classes and 33 enrolled in modern music class, Chanreaksmey said.
Then in 2019-2020, the traditional class grew to 20 students as it is today, he said, adding that most students don't attend the classes on a regular basis and only come during the long school-year holiday. Also, 13 students are enrolled in Khmer classical music classes and 45 in modern music classes.
"These three classes are linked within the performing arts school's curriculum, and we encourage students to take the three even though they tend to choose only one," Chanreaksmey said. "In a sense, they will continue to pursue vocational music class; except for those who only learn as their leisure activity and only learns one specific skill."
One factor that may contribute to students being less interested in learning Cambodian traditional and classical music is the market demand as, for instance, those in traditional bands tend to only perform during wedding ceremonies, he said.


Puy Phirun, Khmer Classical Music teacher at Phare Ponleu Selpak in Battambang. Photo provided.

Khmer traditional and classical music instruments are not widely promoted in urban areas compared to rural areas as there hardly are classes in cities while at most events popular music is played to attract a young audience, Chanreaksmey said.
"We can see that there are lots of events and people playing modern music instruments, which can give them a happy feeling," he said. "There is no [Khmer] classical or traditional music instrument that…can give them a happy feeling [since they don't know] that classical and traditional music instruments don't have to only be played during ceremonies but can mix with different instruments to produce harmony and tone, which can flow through their feelings as well."
Students see the career of musician as not a good source of revenues, musician and teacher Puy Phirun said. Most Khmer classical-music players are farmers who only perform seasonally, he said.
Having been four decades in the field, Phirun said it is impossible to earn enough money to live on without having second jobs such as farming or construction.
"I'm concerned that Khmer classical music may gradually be lost," Phirun said.
Support and creativity are crucial
Puy Phirun said this type of music could be promoted with support from the public and the relevant authorities. For example, musicians could be called to play at ceremonies, adding that the authorities could create more shows and opportunities for them.
"After a while, their spirit will emerge when [people] support and value them as well as the music," he said.
Khuon Chanreaksmey agreed, saying that support from different areas such as schools, communities and students is crucial. Classes of Khmer traditional and classical music instruments should be offered in schools to help students appreciate and love these instruments and music, he said.
"The communities should give more market value to the traditional and classical music groups so they could earn more than today by giving them jobs and not only use recorded music for ceremonies and/or weddings," he said.
Chanreaksmey went on to say that classical and traditional music should be mixed to create contemporary music for events so that more people can be shown the potential of Khmer traditional and classical music in combination with other music forms.
"We should also develop more events for traditional and classical music instruments where [musicians] would not only perform existing music and songs but also new songs to cheer people up," he said.
Phirun and Chanreaksmey encouraged students to learn the three types of musical instruments—traditional, classical, and modern—as this will help motivate them to choose a career in classical and traditional music.
"Phare does encourage students to learn classical and traditional instruments by showing them how the instruments can be combined and played with other performing art forms to produce different styles in music, and this could enable them to earn lots of money too," Chanreaksmey said.
Related Articles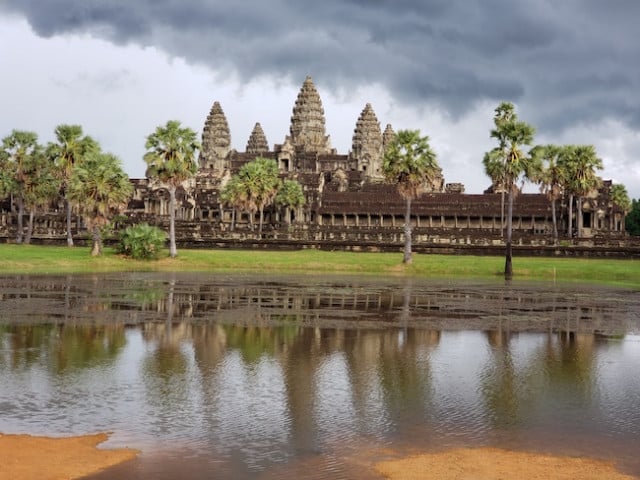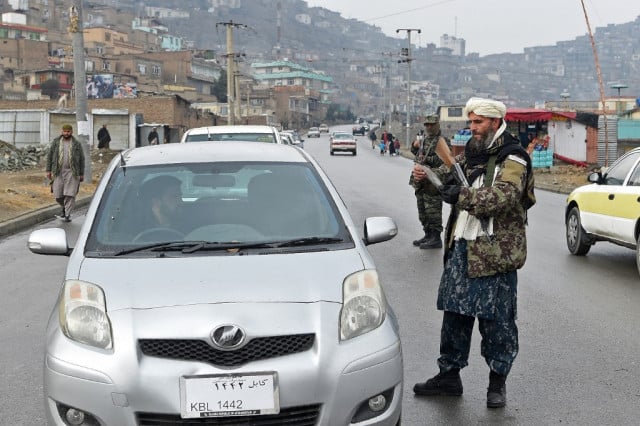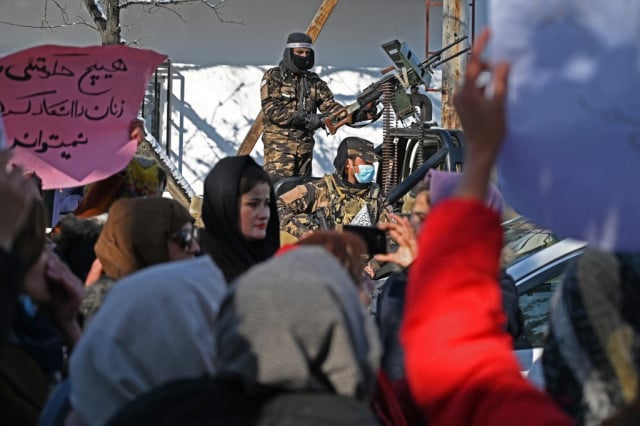 December 17, 2021 5:49 PM