Khmer New Year Fares Rise: Passengers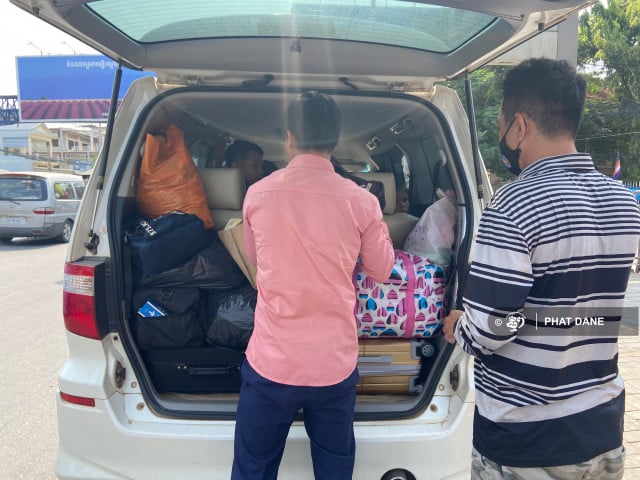 Taxi drivers deny holiday rush increases
PHNOM PENH – Taxi fares to popular provincial destinations have risen by from 5,000 to 10,000 riel ($1.25-$2.50) during the Khmer New Year, passengers say.
However, taxi drivers deny taking advantage of the holiday rush.
Drivers around Doeum Kor Market, who take passengers from Phnom Penh to Takeo and Kampot, said the fare to Takeo province is 25,000-30,000 riel or $6.25-$7.5 per person, while passengers to Kampot province are charged 35,000-40,000 riel or $8.75-$10.
The drivers said they did not increase the prices because all the customers were regulars.
However, people accustomed to travelling by taxi said the fares had gone up.
Nuon Kanika, a second-year student waiting for a taxi at Doeum Kor Market, said this year's fare had increased by 5,000 riel per person.
"Every other year, I spent only 20,000 riel ($5) traveling from Phnom Penh to Takeo province. But now I have to spend 25,000 riel ($6.25)," she said.
Kanika said the drivers probably increased the fares because the price of gasoline had gone up. She noticed that the fares had increased only this year.
Ben Chantha, who also traveled to her hometown in Takeo province, claimed that the taxi cost her 30,000 riel or $7.50.
"The price goes up maybe due to the rise in the cost of the gasoline too," she said.
Prime Minister Hun Sen has called on all taxi and bus drivers not to take advantage of the public holiday to increase fares during the Khmer New Year, especially as an excuse to increase the price of gasoline to use the price of gasoline as an excuse, which affects the feelings of the people.
Related Articles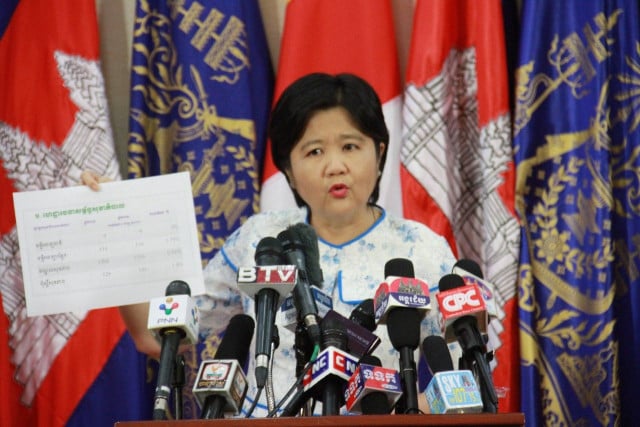 January 23, 2020 12:23 PM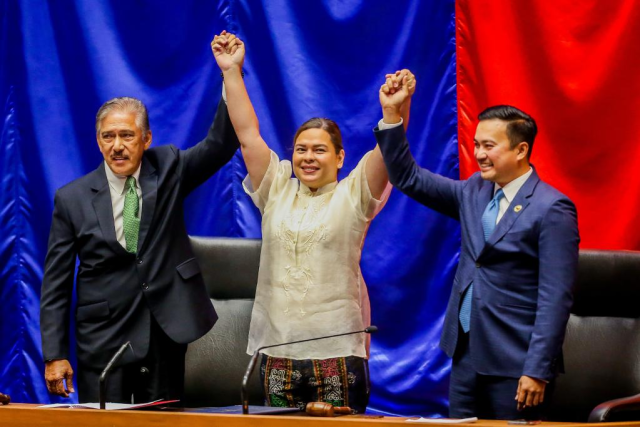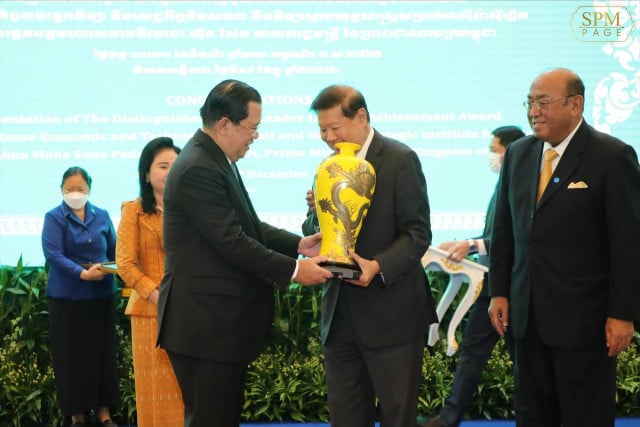 December 19, 2022 12:28 PM