Khmer New Year Holiday Moved to Mid-August due to COVID-19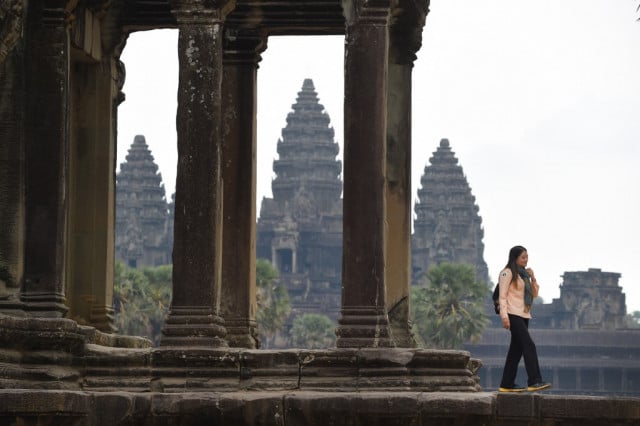 Sao Sokeng
July 14, 2020 7:09 AM
Prime Minister Hun Sen finally announces the rescheduled dates for the traditional holiday period.
PHNOM PENH--Prime Minister Hun Sen on Tuesday (July 14) officially agreed to grant a five-day holiday compensation to people following the cancelation of Khmer New Year in April 2020 due to the ongoing Coronavirus Disease 2019 (COVID-19) pandemic.
"Prime Minister Hun Sen has made the official decision to grant a five-day holiday to people in compensation for the Khmer New Year cancelation," read a statement on Prime Minister's Facebook page.
The statement added that the designated holiday schedule will be from Aug. 17 to 21, 2020.
In the meantime, Hun Sen also called on relevant ministries and local authorities to work closely together in reinforcing safety and health measures as well as ongoing awareness raising activities and outreach to citizens on COVID-19. Business owners, he said, are also required to strictly adhere to the Ministry of Health's precaution recommendations.
This, he continued, will contribute to the prevention and reduction of risk and will limit the spread of infection during the holiday period.
Hun Sen's decision was made at Deputy Prime Minister and Minister of Economy and Finance Aun Pornmonirath's request following his meeting with representatives from the garment association, the tourism federation, the Cambodian Chamber of Commerce and other stakeholders.
According Pornmonirath, the August 2020 period was chosen for the Khmer New Year compensatory holiday due to the fact that it is one month away from Pchum Ben holiday, which is timetabled to take place from Sept. 16 to 19, 2020.
He also noted in the letter that garment workers are able to get their salaries beforehand, enabling them to travel or have a trip with their families while hotels and guesthouse businesses in tourism destinations across the country prepare to resume operations and welcome tourists.
On April 7, Hun Sen called off Khmer New Year celebrations, which is one of the most important traditional events in Cambodia set to be held from April 13 to 16. The cancelation was part of an effort to stem the spread of the virus. He instructed that both the public and private sectors would need to continue working as normal while assuring that the holiday can be reclaimed in an appropriate time.
As of July 14, Cambodia has reported total number of 165 confirmed cases of COVID-19 with no deaths. The total number of COVID-19 patients being discharged rose to 133 while 32 others remain hospitalized.
Related Articles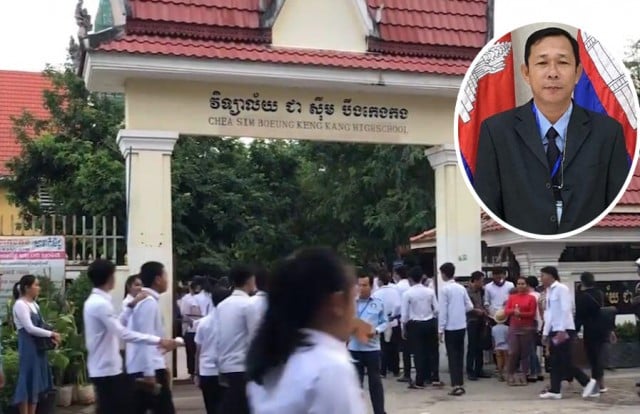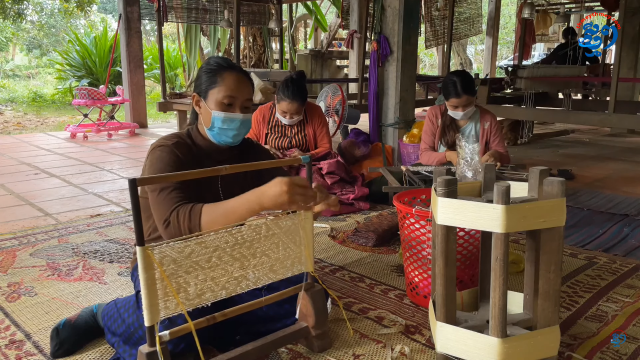 October 17, 2022 10:41 AM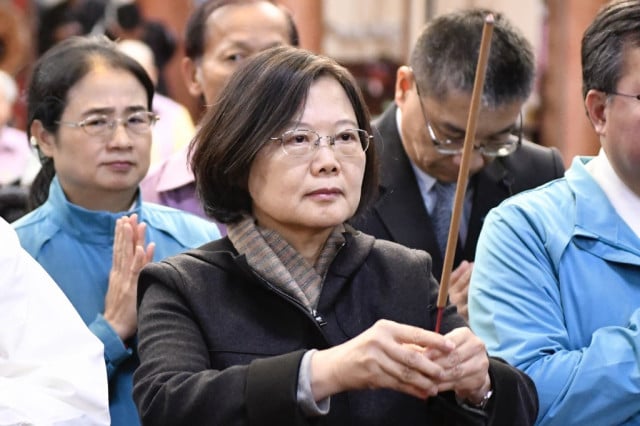 December 21, 2019 9:44 AM