Khmer Performers Emerge from the Pandemic with Renewed Purpose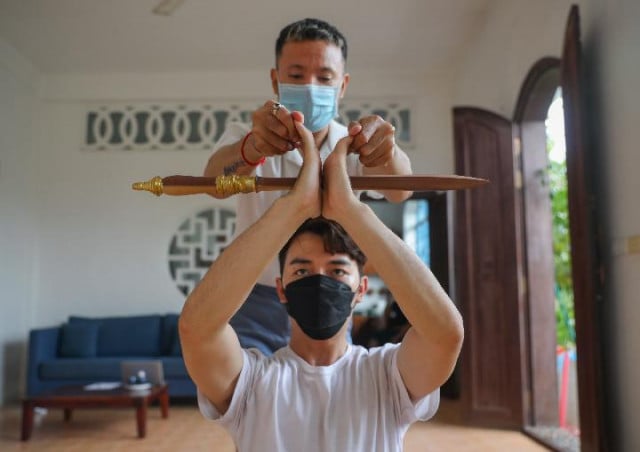 Huot Dara, chief executive officer of circus parent company Phare Performing Social Enterprise, said reopening needs to be followed by an overhaul of Cambodia's tourism industry.
Cambodia needs to develop its own cultural governance system using tax dollars to support mechanisms for cultural and creative artists, without which there is less chance of developing local interest in cultural activities, he said.
"There is very limited local consumption of cultural products. Local audiences are not used to paying for cultural and creative experiences," Dara said. "That meant the majority of the dollars going into cultural and creative consumption were from foreign buyers and tourists. That's why when the pandemic hit it was so devastating."
The Ministry of Economy and Finance has issued and renewed tax relief measures for the tourism industry in effort to aid businesses struggling to survive the pandemic. Although monthly tax exemptions and other relief measures only applied to restaurants, travel agencies, hotels and guesthouses.
"The cultural sector is a very important part of what makes Cambodia attractive to tourists. When the government considered how to support the tourism industry in the face of COVID, they left us out," Dara said. "Cultural tourism is a very important element of destination marketing and destination experiences. Yet, we were not considered for government support."
Masanori Nagaoka, a culture specialist for the United Nations Educational, Scientific and Cultural Organization (UNESCO), said the "new normal on the horizon" may be a good opportunity for Cambodia's tourism industry to focus on "protecting, preserving and promoting their culture to domestic people first."
Dara is the acting chairman of a coalition of artists and organisations advising the Ministry of Culture and Fine Arts on crafting policies to safeguard traditional Khmer arts and the culture industry. Supported by UNESCO funds, the Cultural and Creative Industry of Cambodia Association for Development and Advocacy, or CICADA, will work to ensure artists are supported during hardships of the type caused by the pandemic.
If the industry doesn't change, Dara said another catastrophic event on the level of Covid-19 could permanently kill certain traditional Khmer arts.
"The cultural industry can't go through another event like that," Dara said. "We barely survived the genocide and we barely survived the pandemic. Who knows what else Cambodia would lose if we went through that again."


Houn Harb, director of operations at Phare, The Cambodian Circus, takes a seat on center stage in the circus' performance tent. Photo: Anton L. Delgado
By ANTON L. DELGADO, Southeastasiaglobe.com. This article is produced as part of the SEAFORE ASEAN Masterclass project with support from IWPR
Related Articles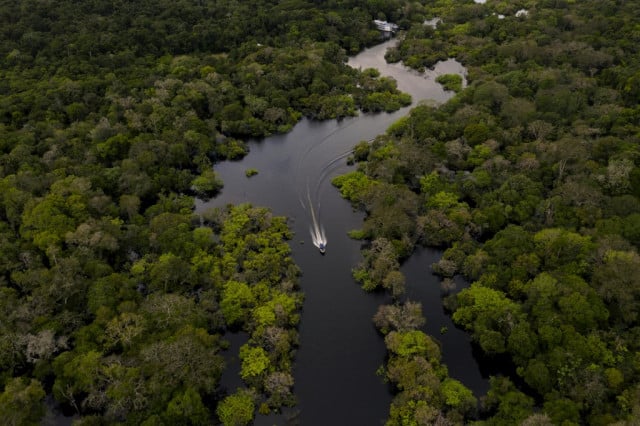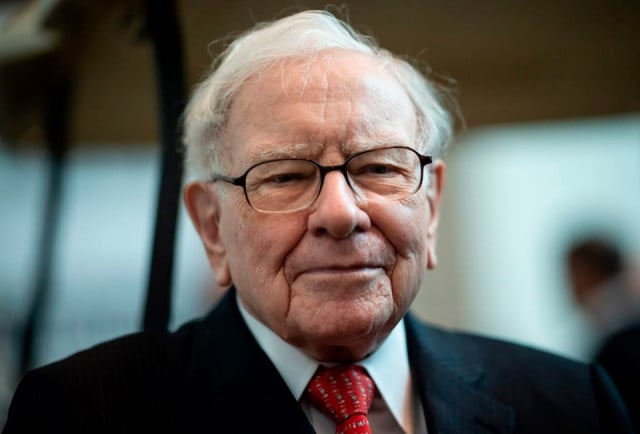 November 24, 2021 10:45 AM