Khmer Rise Party President William Guang Arrested in Connection to Robbery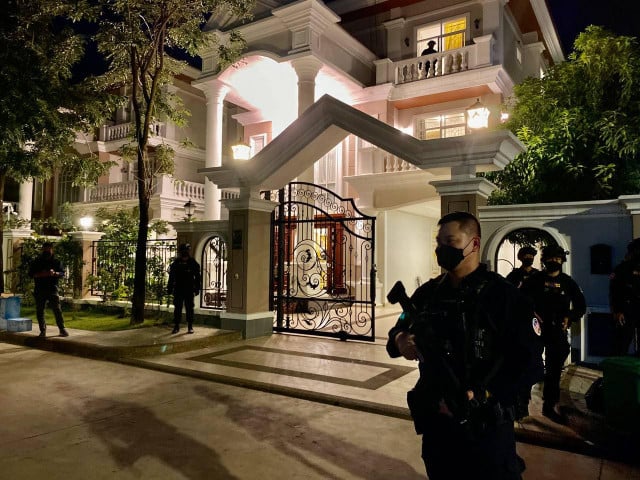 A police raid last night saw the outspoken politician arrested along with others at a borey in Phnom Penh on suspicion of robbing a tycoon's jewelry
PHNOM PENH--Police arrested the president of the Khmer Rise Party Sok Sovann Vathana Sabung, widely known as William Guang, along with 11 others on suspicion of robbing An Sieu Mey—a tycoon famed for online cosmetics sales.
On the night of Dec. 20, police launched an operation that saw 12 arrests and the confiscation of five weapons. Police also recovered and returned jewelry believed to belong to Sieu Mey from a house in one of Phnom Penh's boreys—gated communities—on St. 60.
Sieu Mey reported three necklaces stolen on Dec. 19 after a group of thieves reportedly broke into her house in Por Senchey District, Phnom Penh.






Related Articles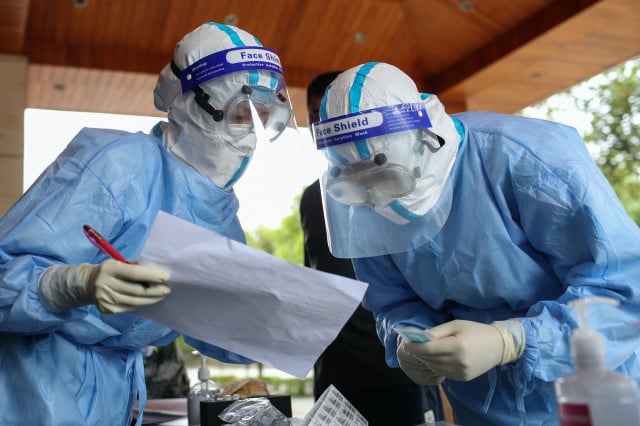 September 28, 2020 7:23 AM