Pol Pot's former deputy Nuon Chea dies at 93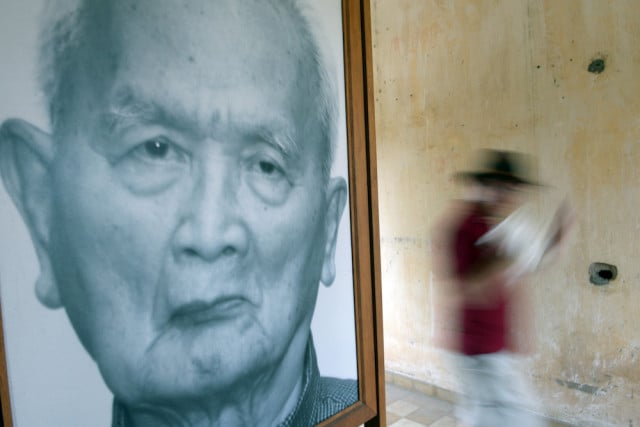 Thmey Thmey
August 4, 2019 1:40 PM
Former senior Khmer Rouge leader was convicted last year of genocide, crimes against humanity and grave breaches of the Geneva Conventions
PHNOM PENH — The Khmer Rouge tribunal said former leader Nuon Chea died on Sunday evening. He was 93.
The Extraordinary Chambers in the Courts of Cambodia said that the former "Brother No 2" died at the Khmer-Soviet Friendship Hospital in Phnom Penh.
"Nuon Chea, born on 7 July 1926, was Deputy Secretary of the Communist Party of Kampuchea, a member of the Standing Committee and Central Committee of the Communist Party of Kampuchea, and Chairman of the Democratic Kampuchea People's Assembly.
He was arrested on 19 September 2007," a statement said.
'Crimes against humanity'

"Nuon Chea was found guilty of crimes against humanity and sentenced to life imprisonment in Case 002/01 on 7 August 2014.

"On 23 November 2016, the Supreme Court Chamber quashed part of the convictions but affirmed the life imprisonment imposed by the Trial Chamber.
'Genocide'
"On 16 November 2018, Nuon Chea was convicted of genocide, crimes against humanity and grave breaches of the Geneva Conventions of 1949 in Case 002/02 alongside Khieu Samphan.
"The Trial Chamber merged the life sentences imposed in Case 002/01 and Case 002/02 to form a single life sentence," the statement said.
Related Articles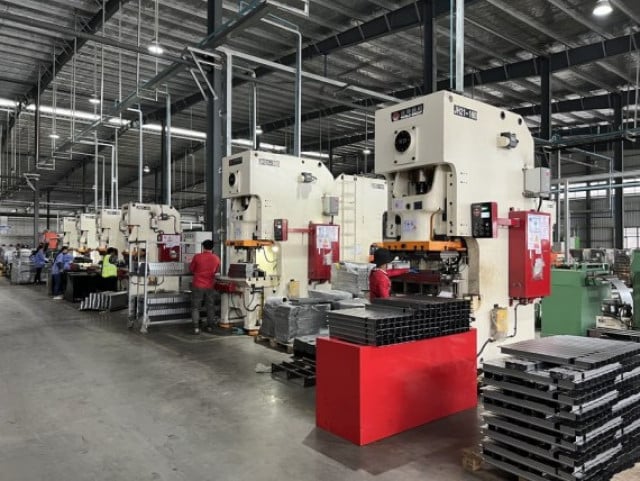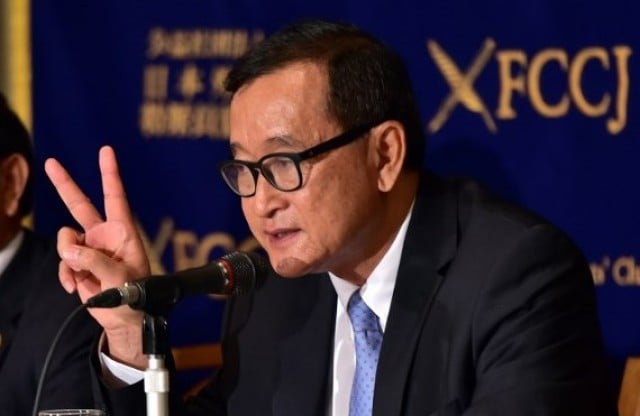 September 13, 2019 11:58 AM