Khmer Will Party Leaders Lose Supreme Council Posts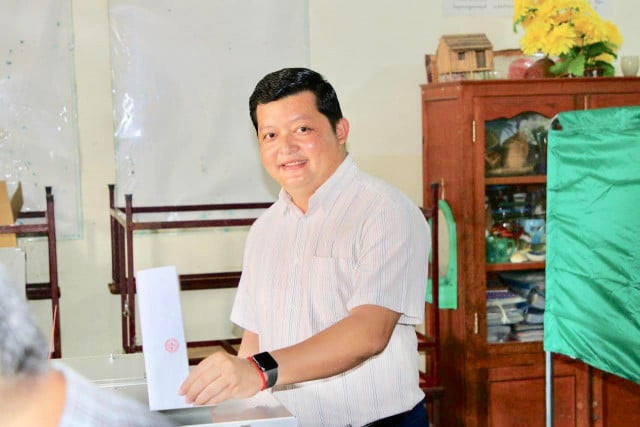 PHNOM PENH – Three Khmer Will Party leaders have been removed from their positions on the Supreme Council for Consultation and Recommendations.
According to a royal decree dated Oct. 4, party president Kong Monika, his secretary and his deputy-secretary, were stripped of their positions. The decree gave no reason.
This came after the party announced its merger with the Candlelight Party as a means to gain political support and rally against the ruling party in the 2023 elections.
The Candlelight Party welcomed the appointment of Kong Korm, the Khmer Will Party's honorary president and a father to Kong Monika, as supreme councillor of the party.
Tol Prasath, the party' deputy secretary, said the three had made no mistake.
"There is nothing wrong with it. It is just a political reason since we changed our work from the Khmer Will Party to the Candlelight Party", Tol Prasath said, adding that he has no regret at being removed from the Supreme Council.
Chhim Phal Varun, the head of secretariat of the Supreme Council could not be contacted for comment.
Ky Chamna contributed to this story.
Related Articles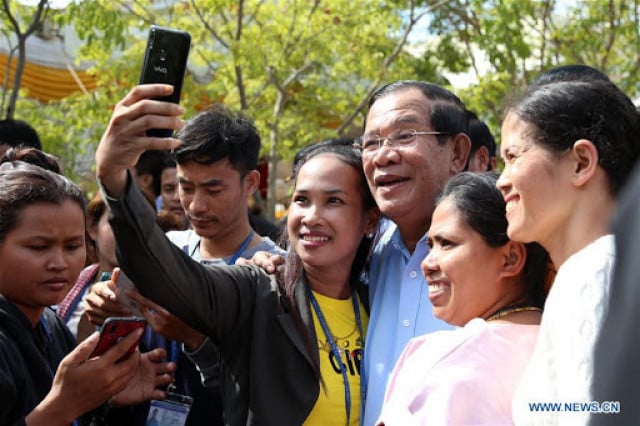 February 22, 2020 2:31 AM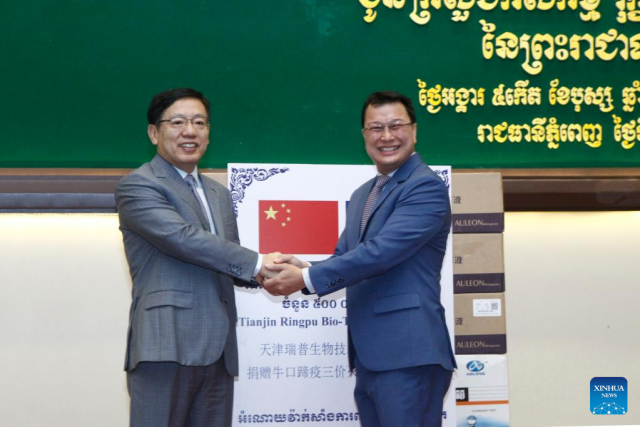 December 28, 2022 9:21 AM