King Agrees to Constitutional Amendment Banning Dual Citizens from Top Jobs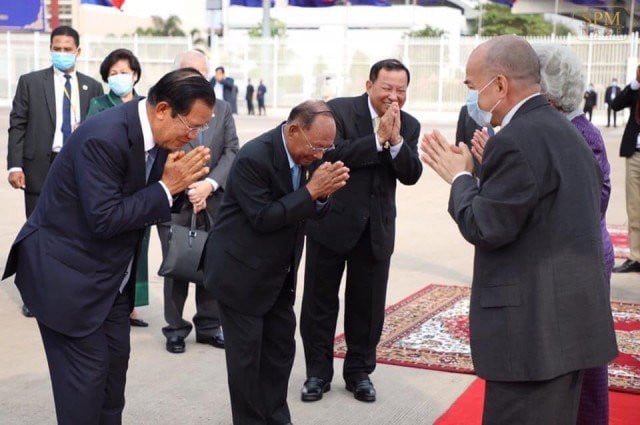 One newspaper's error now looks likely to lead to constitutional change in Cambodia after King Norodom Sihamoni agreed to the proposed ban on dual-citizens from top government positions
PHNOM PENH--King Norodom Sihamoni on Oct. 11 agreed to amend the Cambodian Constitution on the initiative of Prime Minister Hun Sen.
According to his letter signed Oct. 11, King Norodom Sihamoni said that he received and reviewed the Constitutional Council's explanation for the amendment of the Constitution, which—when passed—will prevent Cambodians who have more than one passport from holding top leadership roles in government.
"I would like to hand over to Samdech Techo [Hun Sen] a letter from H.E. Kittinitekorsalbandit [Im Chhun Lim] President of the Constitutional Council to proceed with the procedure," the letter read.
The positions of President of the National Assembly, President of the Senate, Prime Minister and the President of the Constitutional Council will only be able to hold Cambodian citizenship, when the National Assembly—which is entirely controlled by Hun Sen's party—approves the amendment.
Cambodian government spokesman Phay Siphan could not reach for comment over the date of submission to the National Assembly, but according to Hun Sen's Facebook page, the process would not take long because the amendment has already reached parliament.
"This is the long-term the nation's interest, if they truly love the nation, they will dare to give up foreign citizenship to serve the Khmer nation as Prime Minister, President of the National Assembly, President of the Senate, and Chairman of the Constitutional Council," he said, indicating that dual-citizens could renounce additional citizenships to take the top four government roles.
This would be the 10th amendment to the Cambodian Constitution and comes after The Guardian's incorrect reporting that suggested Hun Sen had purchased Cypriot citizenship through a now-defunct "Golden Passport" scheme that would allow investors to gain citizenship in Cyprus, granting them the right to live and work in the European Union. The Guardian's story has since been amended.
The scheme was shut down in 2020 after pressure from the European Union who warned that such cash-for-citizenship scheme could be used by money launderers. A Reuters investigation from October 2019 found that a number of Hun Sen's closest political allies and family members had purchased Cypriot passports through the scheme.
However, The Guardian's error set in motion a chain of events that now appears likely to lead to constitutional change—one that is widely believed to be aimed at Sam Rainsy and other former opposition leaders who hold second passports.
The process has moved swiftly, given Hun Sen's control over the Cambodian legislature and governing institutions, with the Cambodian Constitutional Council approving the proposed amendment on Oct. 11, just eight days after The Guardian ran the story containing the error.
Related Articles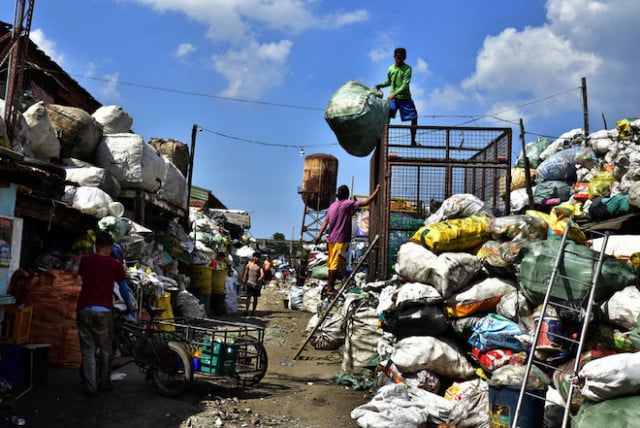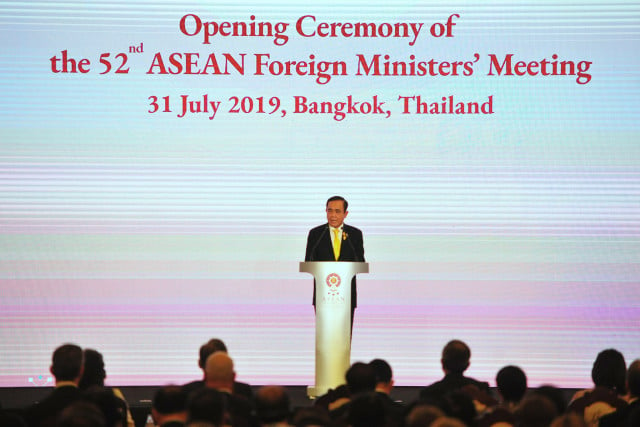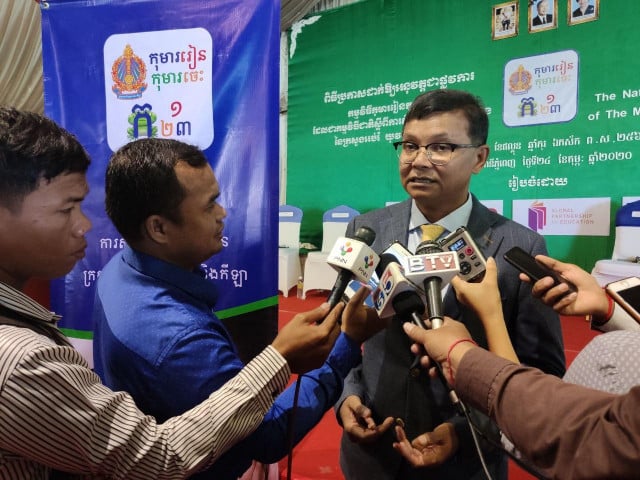 February 25, 2020 8:56 AM