King and Queen Mother Head to China for Routine Health Checkup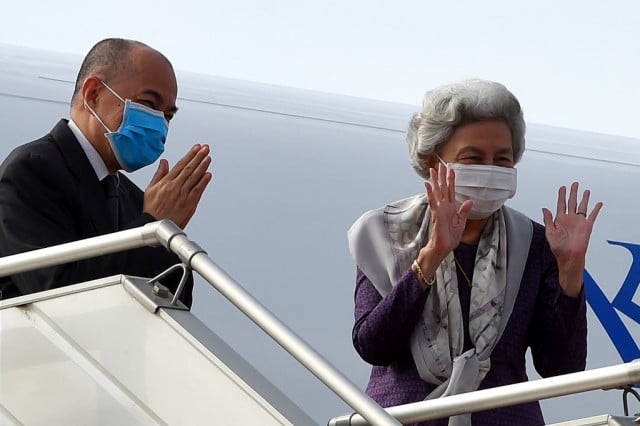 Sao Phal Niseiy
March 1, 2021 4:29 AM
Cambodian Royalty typically visit China twice a year for health checks in Beijing, leaving Say Chhum—president of the Senate—as acting head of state until their return.
PHNOM PENH--Cambodian King Norodom Sihamoni and Queen Mother Norodom Monineath Sihanouk on March. 1 departed to China for routine medical checkups.
Prime Minister Hun Sen, Senate President Say Chhum and National Assembly President Heng Samrin were among the high-ranking officials who saw the Cambodian royal family off at Phnom Penh International Airport this morning.
On his official Facebook account, Hun Sen also sent out a message wishing his majesty the King and the Queen Mother a good health, strength and longevity in order to remain the cool shade of all Cambodian people.
During the King's absence, Chhum, as president of the Senate, will serve as acting head of state.
King Sihamoni usually travels to Beijing to have his health checked up by Chinese doctors twice a year and his latest trip was in October 2020.
Related Articles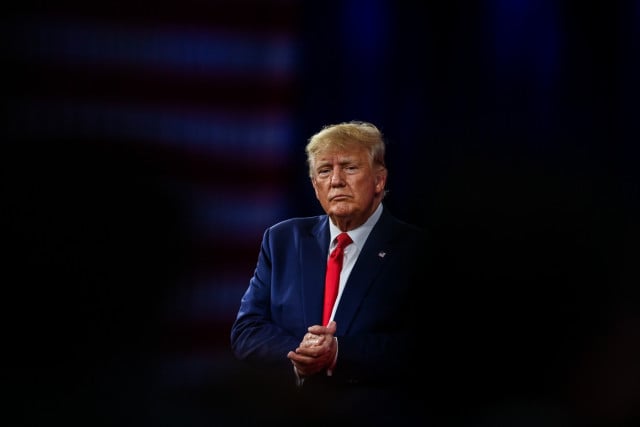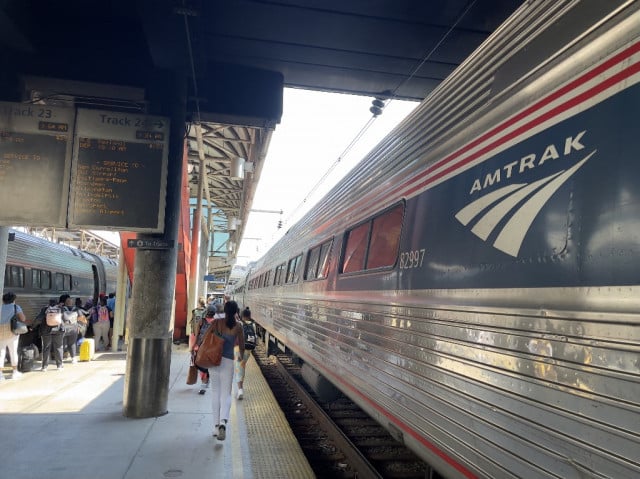 September 26, 2021 2:01 PM
October 17, 2023 11:51 AM