King Appoints Sakhon as Minister Attached to PM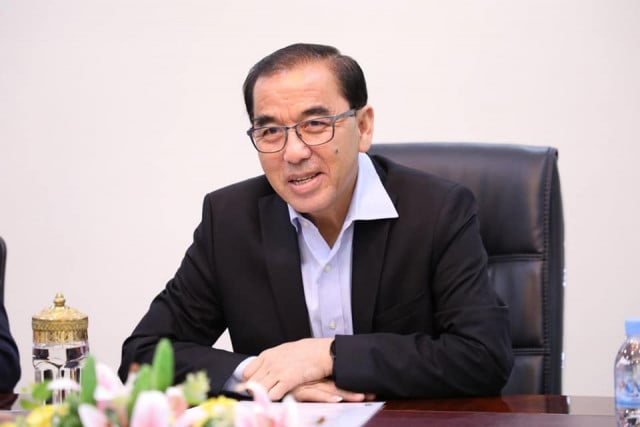 PHNOM PENH – Veng Sakhon has been formally appointed to his new position three days after being removed as agriculture minister.
King Norodom Sihamoni issued a royal decree on Oct. 11 appointing him Minister Delegate Attached to the Prime Minister, at PM Hun Sen's request.
Sakhon will be replaced by Dith Tina, Secretary of State of the Energy Ministry, when formally approved by the National Assembly.
Known as a minister without portfolio, the minister delegate is not a member of the government and works on the PM's instructions, according to the Law on the Organization of the Cabinet. This position is terminated automatically at the end of each government mandate or after a National Assembly vote of no confidence in the government.
"He is still ours. He is one of the officials working with us for a long time," PM Hun Sen said of Sakhon in an earlier speech at a graduation ceremony.
The PM said the problem surrounding his removal was not too serious and Sakhon just couldn't complete the tasks he wanted. Hun Sen said he couldn't abandon his own official.
"We need more responsibility to push the agricultural sector forward. That's all."
Related Articles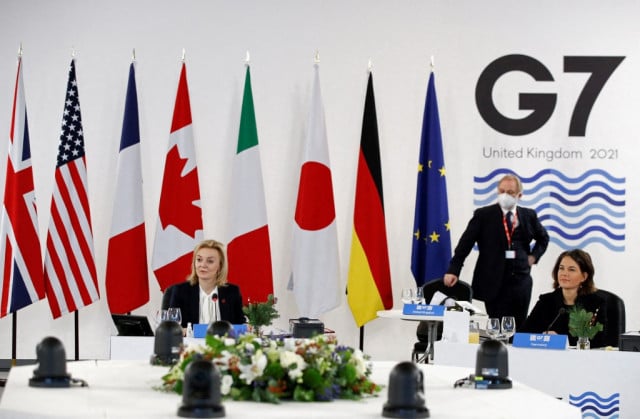 December 12, 2021 10:31 AM
September 29, 2022 5:16 PM