King heads to Asian civilisation dialogue in Beijing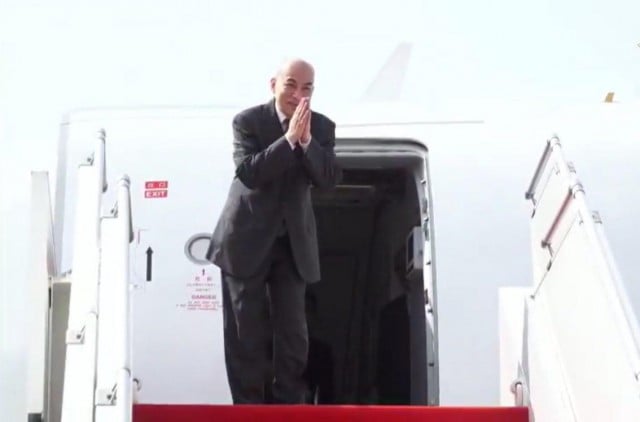 Thmey Thmey
May 13, 2019 7:03 AM
Some recent opinions seen hyping confrontation or even clash between East and West
PHNOM PENH--King Norodom Sihamoni left Phnom Penh for Beijing Monday to attend a Conference on Dialogue among Asian Civilisations, Agence Kampuchea Press reported.
The report said Senate President Say Chhum, National Assembly President Heng Samrin and Prime Minister Hun Sen saw the king off at Phnom Penh International Airport along with Chinese Ambassador Wang Wentian.
Chinese President Xi Jinping is scheduled to deliver a keynote speech at the opening of the conference on Wednesday, China Daily reported last week.
More than 2,000 officials and representatives from 47 countries are expected to attend the opening and related forums, a spokesman was quoted as saying.
Xu Lin, deputy head of publicity at the Central Committee of the Communist Party of China, reportedly said that the conference would include forums, an Asian Culture Carnival and an Asian Civilisation Week.
'Friction and confrontation … doomed to fail'
"We've noticed some opinions recently that hype the confrontation or even clash between Eastern and Western civilisations," Xu was quoted as saying.
"If it's because of misunderstanding, that highlights the significance and value of such a dialogue of civilisations. If it's to deliberately provoke friction and confrontation, that is unpopular and is doomed to fail."
The report said Xi proposed the conference at the fourth summit of the Conference on Interaction and Confidence-Building Measures in Asia in Shanghai in 2014 and the annual Boao Forum for Asia in 2015.
Related Articles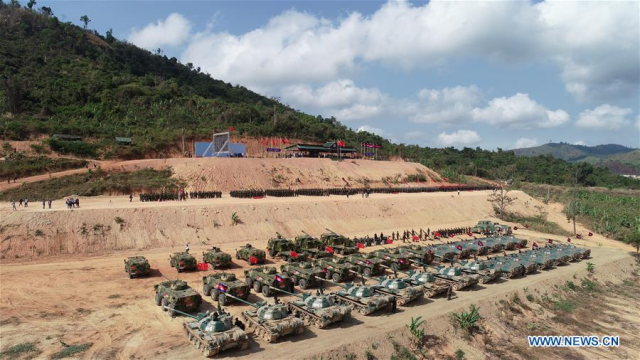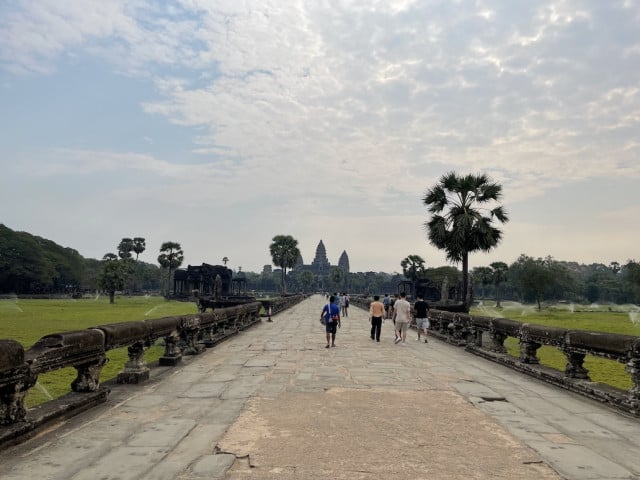 February 18, 2022 8:02 PM