King leaves for Emperor Naruhito's enthronement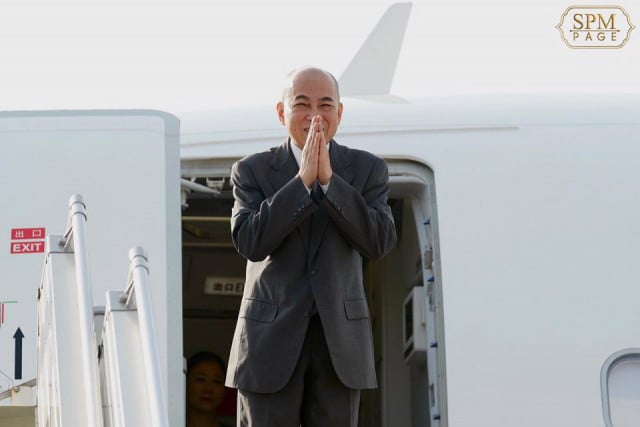 Torn Chanritheara
October 21, 2019 6:01 AM
Ceremony in Tokyo expected to draw heads of state and other dignitaries from more than 170 countries

PHNOM PENH – King Norodom Sihamoni left Monday for a three-day visit to Japan to attend the enthronement ceremony of Emperor Naruhito.
The 59-year-old emperor ascended to the Chrysanthemum Throne in May after the abdication of his father Akihito — the first Japanese monarch to abdicate in two centuries.
The centuries-old enthronement ceremony on Tuesday is expected to be attended by heads of state and other dignitaries from more than 170 countries.
Guests include Britain's Prince Charles, who along with Princess Diana attended Akihito's enthronement ceremony in 1990, US Transportation Secretary Elaine Chao, Chinese Vice President Wang Qishan and South Korean Prime Minister Lee Nak-yon, according to Reuters.
Also attending are Ukrainian President Volodymyr Zelenskiy, Brazilian President Jair Bolsonaro and Myanmar leader Aung San Suu Kyi.
During the king's absence, Senate President Say Chhum will serve as acting head of state.
Related Articles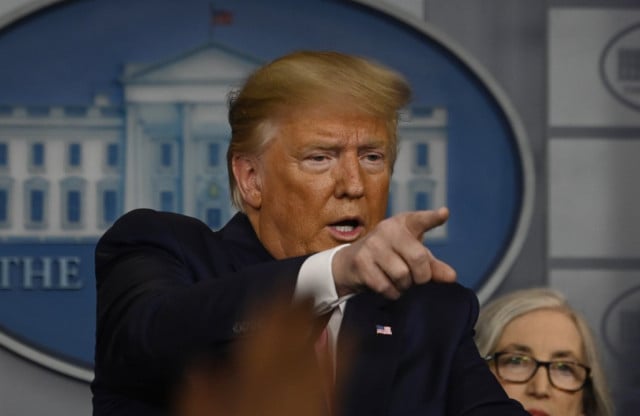 February 27, 2020 2:18 AM