King Norodom Sihamoni and Queen Monineath Sihanouk Donate $1 million for COVID-19 Vaccine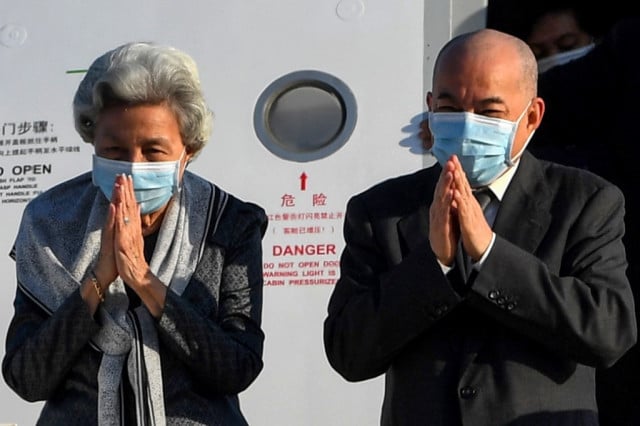 Sao Phal Niseiy
December 10, 2020 10:41 AM
This follows the government announcing a first purchase of 1 million doses of vaccine

PHNOM PENH--Cambodia's King Norodom Sihamoni and Queen Mother Monineath Sihanouk on Dec. 10 pledged $1 million to support the government's purchase of COVID-19 vaccines.
King Sihamoni and Queen Monineath each donated $500,000 to the Cambodian government to help the health authorities buy coronavirus vaccines for the population, according to the state network National Television of Kampuchea.
The donation was made on Dec. 10 during an audience of Health Minister Mam Bun Heng with King Sihamoni and Queen Monineath.
This also took place following Prime Minister Hun Sen's announcement that the government plans to purchase 1 million doses of vaccines during the first phase of purchase and that the authorities were still discussing from which countries to buy them.
During his announcement on Dec. 7, Hun Sen also said that the Cambodian government intended to discuss with the country's bilateral and multilateral development partners to ensure the health authorities receive enough doses to vaccinate its population even if the country faces financial constraint.
Following Hun Sen's announcement, several tycoons as well as public servants and ordinary individuals immediately pledged to donate money to support the vaccine purchase, prompting the government to set up an official charity bank account for public donations. As of Dec. 8, donations had exceeded $30 million, according to the prime minister.
Related Articles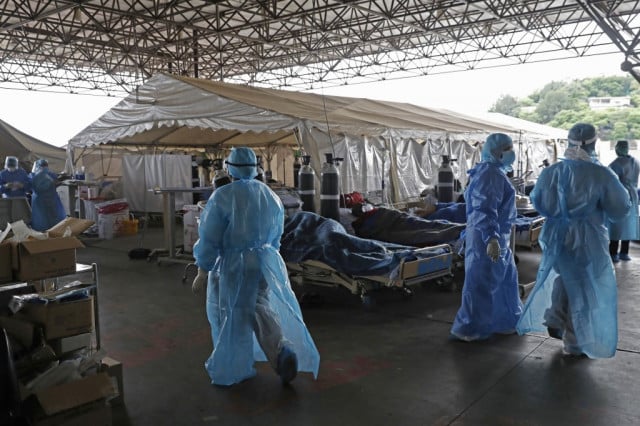 December 17, 2021 9:46 PM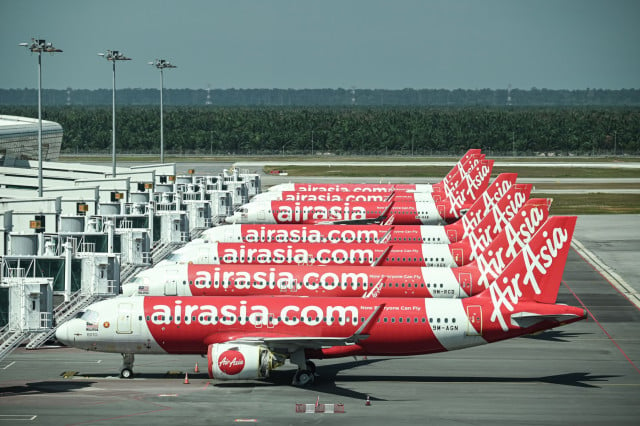 December 10, 2022 5:30 PM