King Norodom Sihamoni and Queen Norodom Monineath Sihanouk Contribute to Stop COVID-19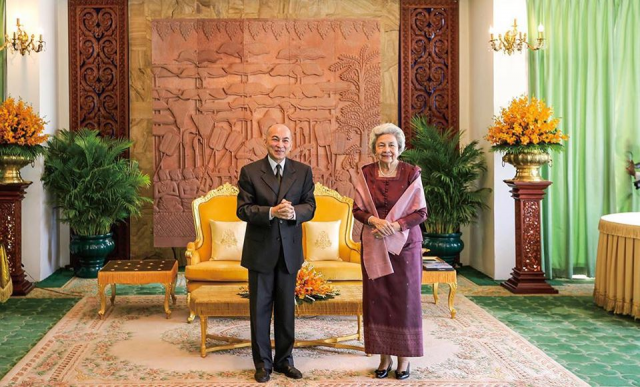 Torn Chanritheara
March 20, 2020 6:52 AM
They each make financial donations to support the government's work.
Phnom Penh—King Norodom Sihamoni and Queen Norodom Monineath Sihanouk Thursday (March 19) made a $300,000 donation to support the country's effort to deal with the Coronavirus Disease 2019 (COVID-19) pandemic.
In a letter he personally sent to Prime Minister Hun Sen, King Sihamoni said he would contribute $100,000 to help the Cambodian government fight the disease.
In her own letter to Hun Sen, Queen Monineath contributed $200,000 to, as she stated in the letter, prevent and curb the spread of COVID-19.
Both King Sihamoni and Queen Monineath wished the government success in its campaign against COVID-19.
Hun Sen responded to their letters, thanking them for their contribution to deal with the pandemic.
The number of confirmed COVID-19 cases rose sharply this week as 10 new cases were reported late Thursday night (March 19). So far Cambodia has registered 47 cases in 12 provinces plus Phnom Penh.
Most confirmed cases were due to contamination outside the country. One exception is a Cambodian man in Siem Reap City who was infected this month after having been in contact with a Japanese man confirmed as having COVID-19 when he arrived in Nagoya, Japan, having flown out of Siem Reap International Airport.
The 10 cases reported Thursday (March 19) were linked to the trip that a group of 79 persons made to Malaysia to take part in a Muslim religious event in late February and early March.


Related Articles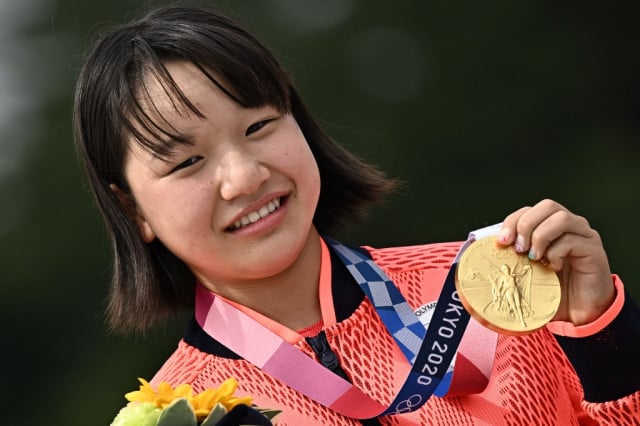 November 12, 2020 5:35 AM