King Norodom Sihamoni Congratulates U.S. President Joe Biden on his Inauguration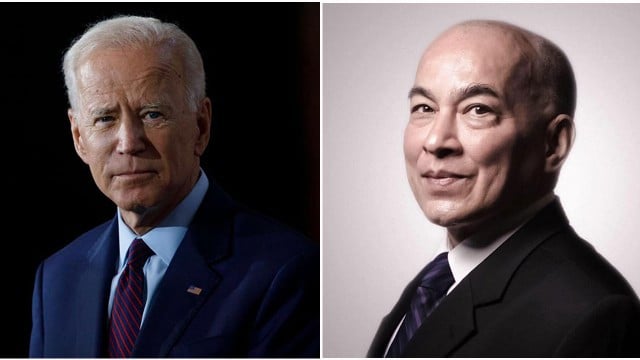 Torn Chanritheara
January 21, 2021 2:19 PM
The King also mentions the longstanding relations between the two countries
PHNOM PENH -- King Norodom Sihamoni on Jan. 21 congratulated Joe Biden on the occasion of his inauguration as the 46th president of the United States.
In his letter to the US president, King Sihamoni said that Biden will provide leadership and wisdom, guiding the American people on the path of justice, peace, unity and prosperity.
The king noted that Cambodia and the United States have maintained long-standing relations of friendship, and cooperation at bilateral, regional and international levels.
"I express my confidence that these ties will develop further in Your Excellency's Administration," the King stated in the letter.
Cambodia and the United States established diplomatic relations in 1950. The 70th anniversary of diplomatic relations between the two countries was marked by a series of events in 2020.
Related Articles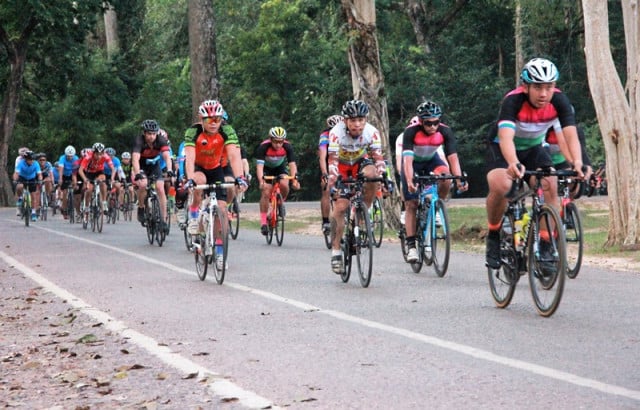 December 31, 2019 7:32 AM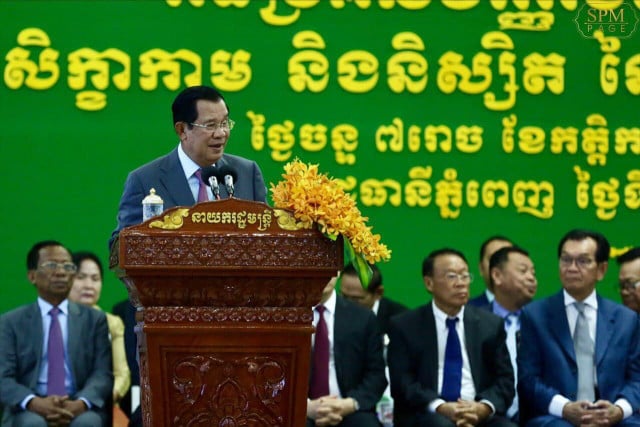 November 18, 2019 12:53 PM