King Norodom Sihamoni Flies to France for UNESCO Assembly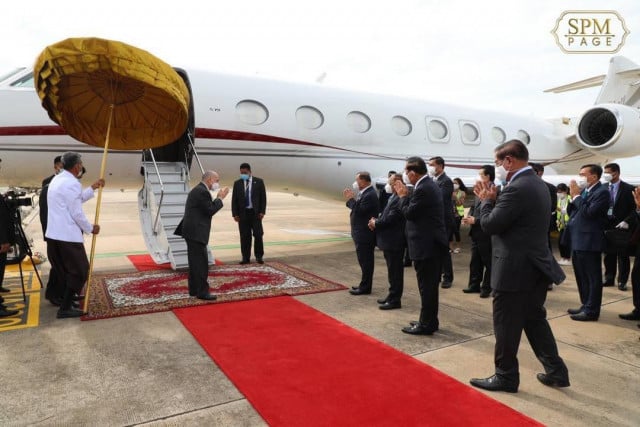 November 10, 2021 11:22 AM
UNESCO's achievements in Cambodia are expected to be the focus of King Norodom Sihamoni's speech

PHNOM PENH--King Norodom Sihamoni on Nov. 10 flew to Paris, France to attend the 41st UNESCO General Assembly scheduled for Nov. 12 where King Sihamoni will deliver a speech at the opening ceremony.
King Sihamoni is expected to focus on the achievements of UNESCO in Cambodia, after having been invited by Director-General of UNESCO Audrey Azoulay.
From traditional artforms to heritage conservation, UNESCO's role in Cambodia has been prominent in the 70 years since Cambodia joined in 1951, and while education and culture has been the mainstay of UNESCO, recent years have seen the UN branch try to address contemporary issues, such as fake news and misinformation in Cambodia.
In the king's absence, Say Chhum president of the Senate, has been appointed acting head of state and will represent King Sihamoni at the candle extinguishing ceremony held on Nov. 11 at Independence Monument in Phnom Penh.
Related Articles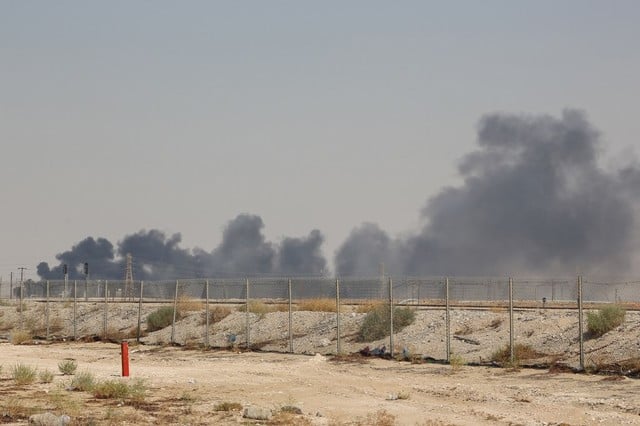 September 15, 2019 5:51 AM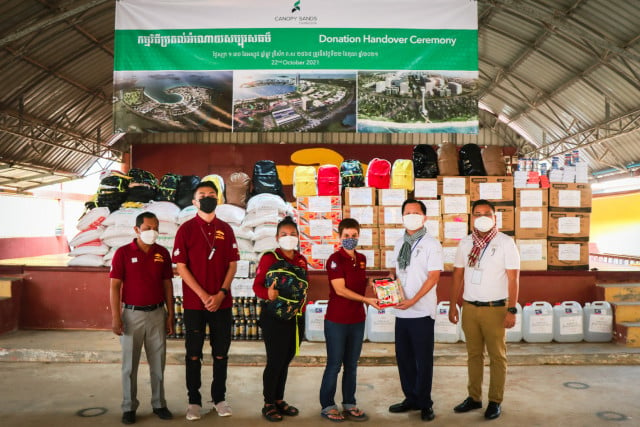 October 25, 2021 11:08 AM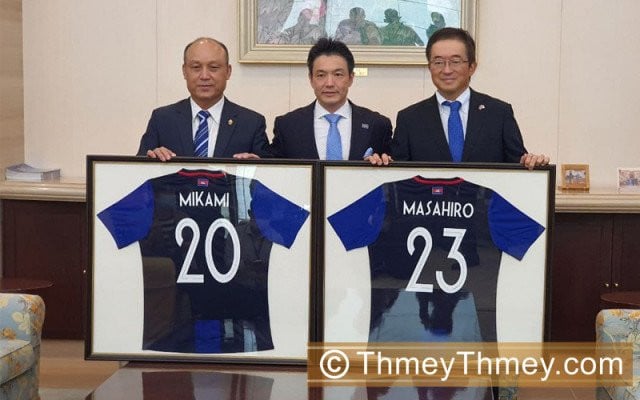 November 19, 2021 4:18 PM