King Norodom Sihamoni Grants the title of Samdech to Hun Manet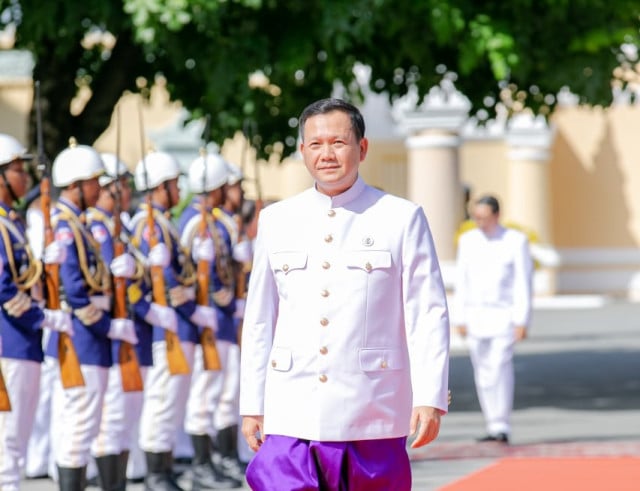 September 3, 2023 2:30 PM
PHNOM PENH – King Norodom Sihamoni has bestowed the honorific title "Samdech" upon Prime Minister Hun Manet as well as National Assembly President Khuon Sudary and the President of the Senate, according to a royal decree issued on Sept. 2.
Following the royal decree, Hun Mant is now titled "Samdech Moha Bovorthipadi Hun Manet," and Khuon Sudary "Samdech Moha Rotsapheathikathipadi Khuon Sudary." They joined the few leaders in the ruling Cambodian People's Party (CPP) to have received the title for their contribution to the country.

The title will be granted to the president of the Senate, the president of the National Assembly and the prime minister.
"Samdech" roughly signifies a person with great power and glory. The title is granted by the king to some members of the royal family, religious leaders and top government officials who are deemed to have profound knowledge and to have greatly contributed to the nation's prosperity.
For instance, the full title of the mother of King Sihamoni is Samdech Preah Maha Ksatrei Norodom Monineatth Sihanouk. Former prime minister Hun Sen is officially called Samdech Akka Moha Sene Padei Techo Hun Sen. And the famed monk Chuon Nath who compiled a Khmer dictionary in the 20th century and wrote the national anthem Nokoreach was also addressed as "Samdech Sangharaja Chuon Nath."
More than 10 top leaders and members of the CPP have the title samdech.
Senate President Say Chhum and CPP Vice President Sar Kheng received the samdech title in 2015. Others who have had the title are the late CPP president Chea Sim; the late head of the Council of Ministers Sok An; the former president of the National Assembly Heng Samrin; Kong Sam Ol, minister in the Royal Palace; former Minister of Defence Tea Banh; Hun Sen's wife Bun Rany, and so on.
Related Articles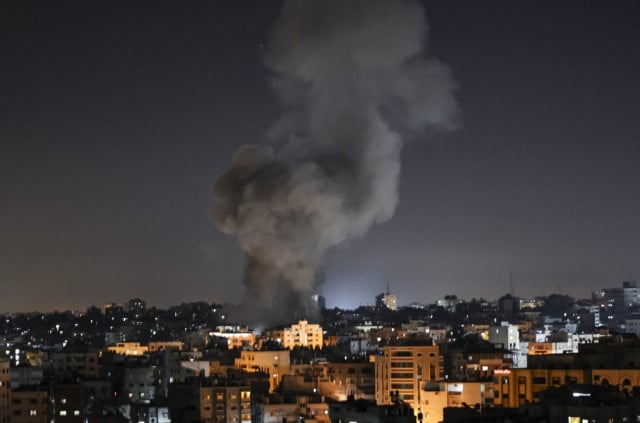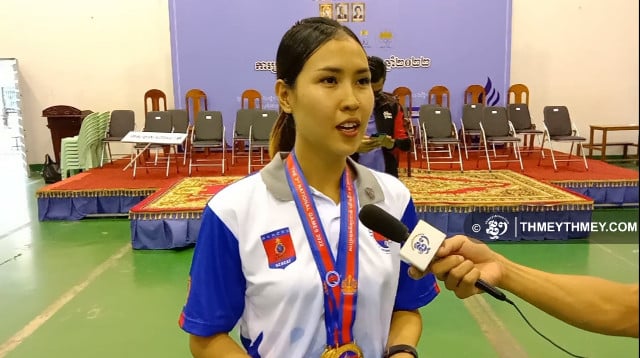 November 26, 2022 7:00 PM