King Norodom Sihamoni Mourns Princess Buppha Devi at her Funeral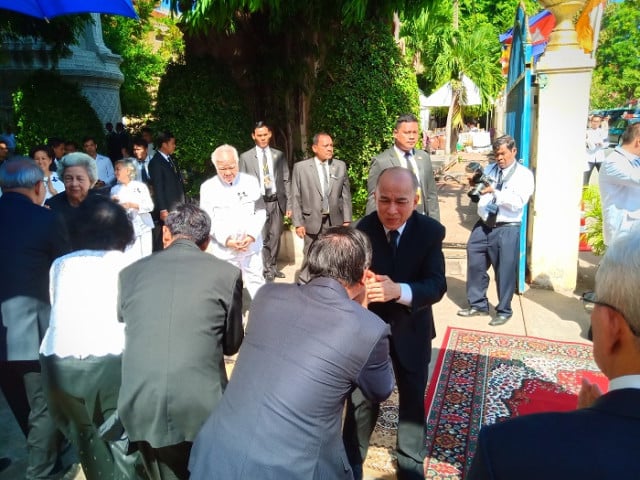 Phoung Vantha
November 20, 2019 7:17 AM
PHNOM PENH-- King Norodom Sihamoni and Queen Mother Norodom Monineath Sihanouk Wednesday paid homage to Princess Norodom Buppha Devi during her funeral ceremony at the Wat Botum pagoda in Phnom Penh.

Princess Buppha Devi passed away on Monday of an undisclosed illness at the age of 76. She was the daughter of the late King Norodom Sihanouk and half-sister of King Sihamoni. She was minister of Culture and Fine Arts from the late 1990s through 2004. A senator until 2016, she served in the Privy Council and was a member of Constitutional Council.
The National Committee for Organizing National and International Festivals announced that the funeral ceremony is to be held from Wednesday until Nov. 25 when her body will be cremated in Wat Botum park.
Foreign ambassadors as well as Cambodian dignitaries and people also attended the ceremony Wednesday. Japanese Ambassador Masahiro Mikami said that he wished to express his deepest sympathy to King Sihamoni, the royal family and the country. "I pray for the soul of Her Royal Highness: May she rest in peace," he said.
U.S. Ambassador Patrick Murphy said on the U.S. embassy Twitter page that Princess Buppha Devi's work to give new life to Khmer classical dance helped bring the country's beautiful traditional art forms to the world.
Prime Minister Hun Sen declared Wednesday an official day of mourning day: All Cambodian flags were at half-mast to mark the passing of Princess Buppha Devi.
Related Articles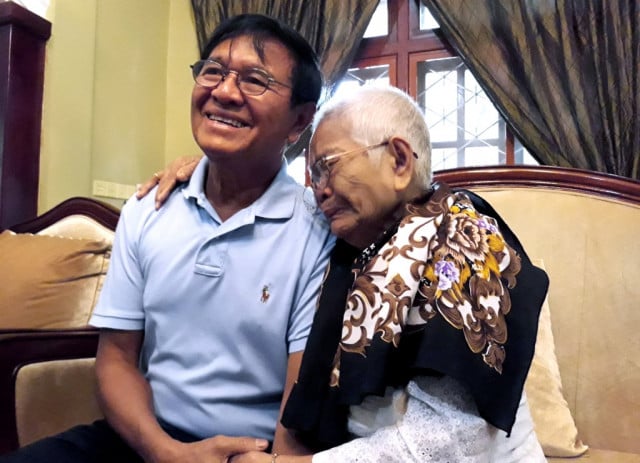 September 10, 2019 1:01 PM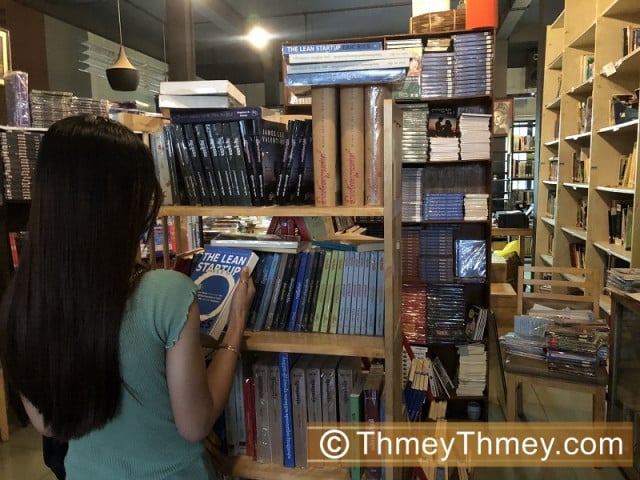 December 17, 2020 5:48 AM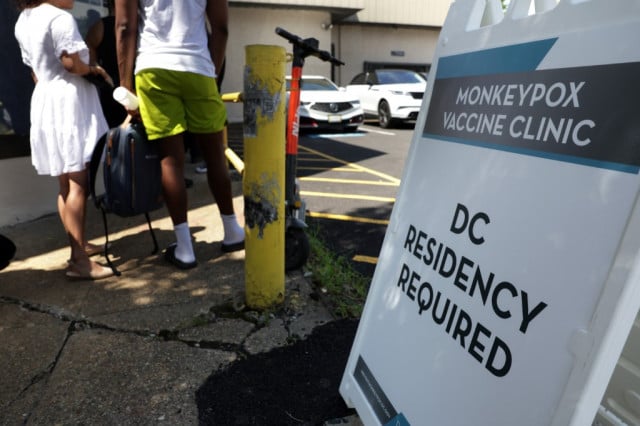 September 19, 2022 12:55 PM