King Sihamoni Congratulates King Charles III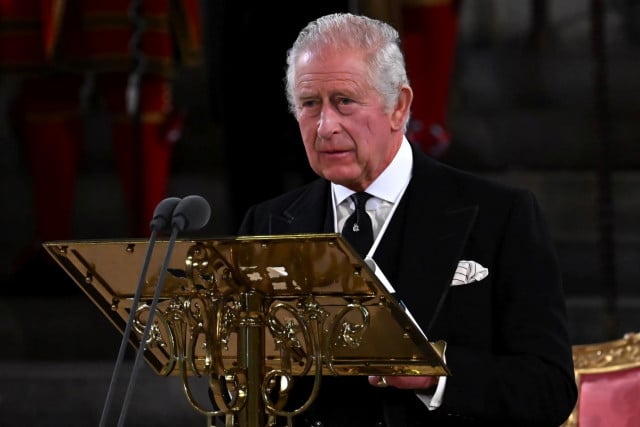 September 12, 2022 5:40 PM
PHNOM PENH – Cambodian King Norodom Sihamoni congratulated new King Charles III of the United Kingdom, who was crowned last week following the passing of Elizabeth II.
"I would like to extend to your Majesty my warmest congratulations and best wishes for Your Majesty's future well-being as well as for the great prosperity of your country and happiness of all your loyal subjects," the King said in a statement issued on Sept.12.
He continued by expressing his confidence in King Charles' ability to maintain the strong links of friendship and cooperation that already exist between the two kingdoms and peoples.
"Her Majesty my August Mother Norodom Monineath Sihanouk joins me in conveying our warm good wishes and congratulations to Her Majesty Queen Consort Camilla," the statement read.
King Charles III, 73, is the oldest son of Queen Elizabeth II, Great Britain's longest reigning monarch, who passed away on Sept. 8 at Balmoral Castle in Scotland at the age of 96. The Queen's body will be laid to rest at Westminster Abbey in London for a funeral on Sept. 19.
King Norodom Sihamoni and Queen Norodom Monineath on Sept.9 also expressed condolences and sympathy for the passing of Queen Elizabeth II,
Prince Charles was the heir to the throne. Elizabeth succeeded her father, King George VI, who died on Feb. 6, 1952, taking the title Elizabeth II.
According to English law, Queen Elizabeth was immediately crowned as she was the successor. The coronation ceremony took place on June 2, 1952. She married Prince Philip in 1947 and had four sons and daughters.
Related Articles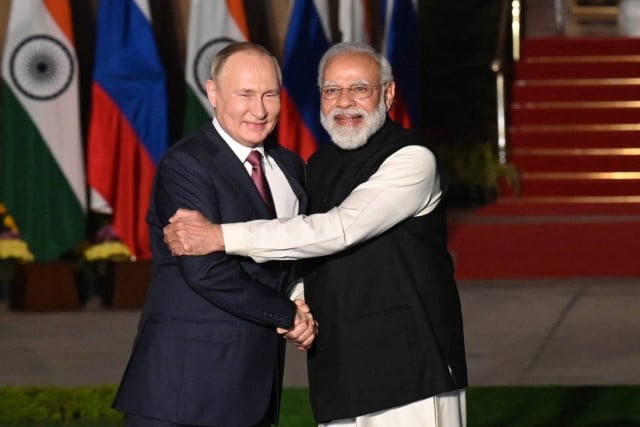 February 27, 2022 1:21 PM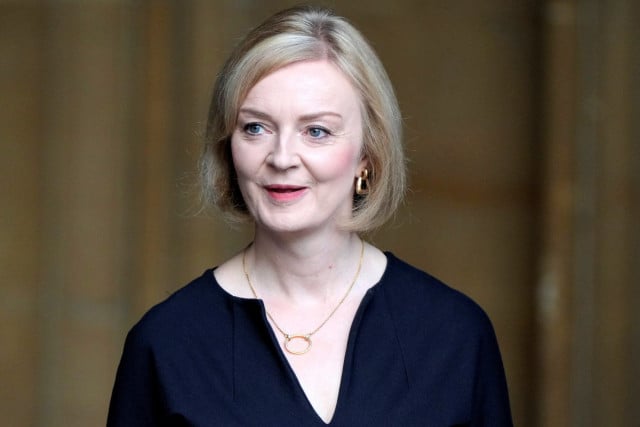 September 20, 2022 3:48 PM