King Visit Expected to Boost Cambodia-India Ties: Analyst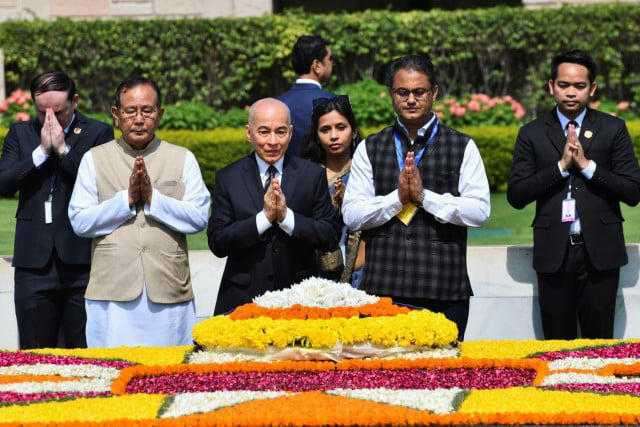 PHNOM PENH – An analyst sees King Norodom Sihamoni's visit to India as a chance to strengthen diplomatic relationships and find new political benefits as India is the world's most populous democracy.

It is the first visit of a Cambodian monarch in six decades.
On the morning of May 30, King Sihamoni held a royal audience and met President Droupadi Murmu and Prime Minister Narendra Modi to discuss bilateral and multilateral cooperation.

According to the Ministry of Foreign Affairs and International Relations, this visit will mark "a significant milestone in the two countries' enduring relations and contribute to further deepening the bonds of excellent friendship and close cooperation, which are deeply rooted in the shared historical, religious, and cultural heritage, for the mutual benefits of the two peoples."
Vann Bunna, co-founder of the foreign affairs analysis platform Thinker Cambodia, said the visit of Norodom Sihamoni reflects the commitment to profoundly strengthen and promote the long-decade-established relationship with India, after King Norodom Sihanouk's last visit to India in 1963.
India was the first nation to recognize the new government after the fall of the Khmer Rouge regime, and it reopened its Embassy in Phnom Penh as soon as 1981, Bunna added.
During the cold war, both countries participated in forging the principle of non-interference and played key roles in creating the non-aligned movement in 1961, Bunna pointed out. The movement brought together 120 countries who didn't want to take sides in the decade-long low-intensity conflict that opposed the capitalist "West" and the communist "East".
He further explained that in the political aspect, India has acted as a central power in maintaining relations, influence, and peace in the region while the country is also deemed an important superpower on the global stage.
"Given the current world situation, I think what Cambodia may need from India is, first of all, strengthening relations for a multifaceted policy with the superpowers," said Bunna.
He added that Cambodia-India relations are a traditional relationship that tends to be more cultural than political. India has for instance been involved in the conservation of Angkorian temples and in the promotion of culture. It also provides scholarships to Cambodian students.
Cambodia should therefore consider upgrading the bilateral relationship to a comprehensive strategic partnership, as it did with Japan in 2022 while both countries were also celebrating the 70th anniversary of the establishment of their diplomatic relations.
"We can make use of the cultural ties we already have to build political ties," he said.
Relationships between India and Cambodia date back to the first century, when Hindu and Buddhist religions spread over most parts of South-East Asia, enhancing a cultural melting pot in the region.
Angkor Wat, Angkor Thom, Ta Phrom, and other religious and historical sites draw their influence from Hinduism and Buddhism architecture.
Related Articles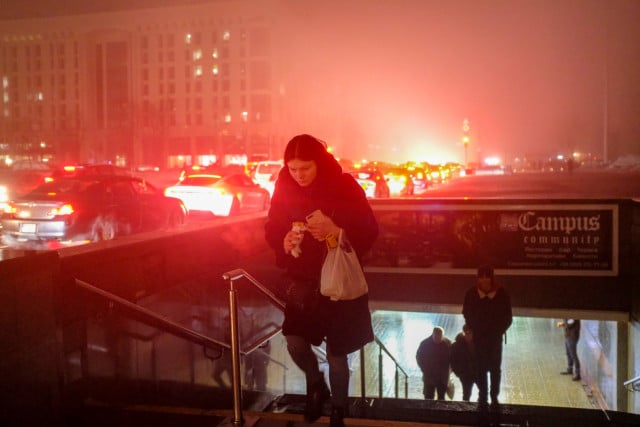 November 25, 2022 2:55 PM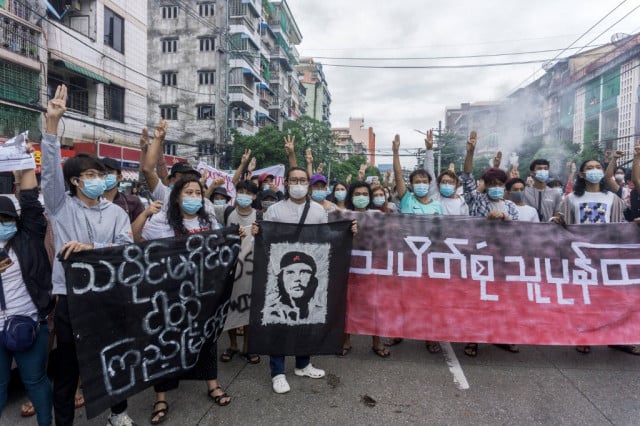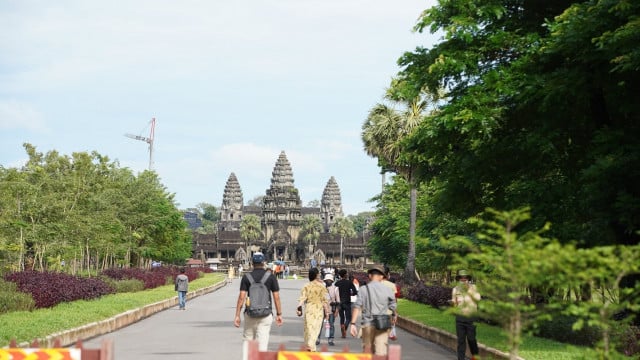 November 14, 2021 6:08 PM